Extreme TMA Line is a well-known channel indicator included into multiple Extreme TMA strategies.
There are five inputs:
TMA period - TMA calculation period
ATR period - ATR calculation period
ATR multiplier - channel width ratio
Trend threshold - trend type switch threshold
Redraw - recalculation for compensating the indicator redrawing (Yes/No)

The indicator draws three lines: central (colored) and two channel ones. When detecting a bullish trend, the central line is colored green. When detecting a bearish one, the central line is colored red. The flat state is marked by gray color.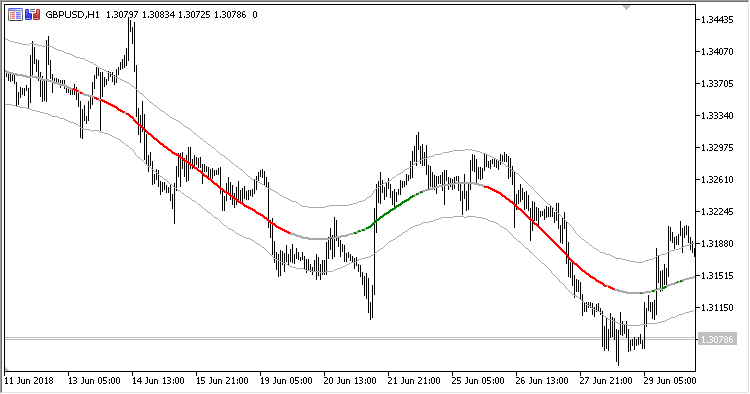 Fig. 1. Extreme TMA Line, Redraw = Yes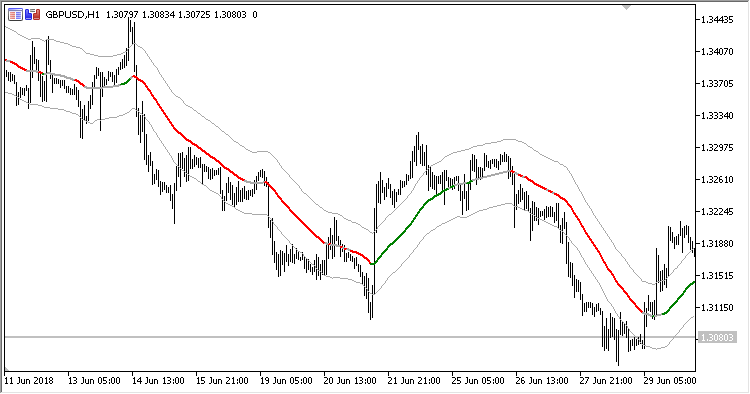 Fig. 2. Extreme TMA Line, Redraw = No