Oscillator DBB displays as two lines the chart of the price distance from the lines of indicator Bollinger Bands.
Two display options are possible:
In percents;
In price points.
The indicator has four configured parameters:
BB Period - Bollinger Bands calculation period;
BB Deviation - Bollinger Bands deviation;
Applied price - the calculation price;
Display mode - display mode:

Percentage - in percents;
Price points - in price points.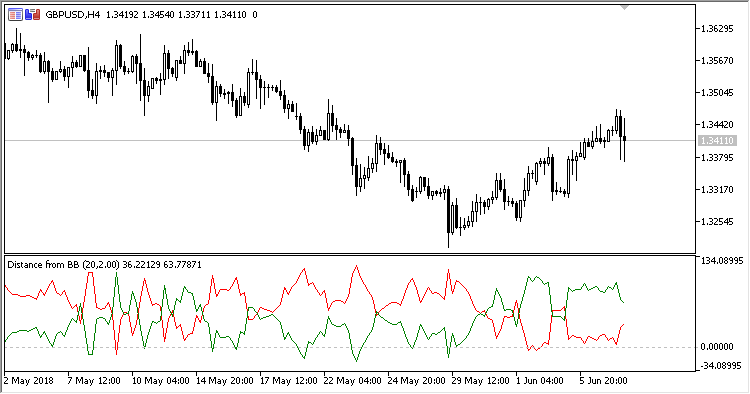 Fig 1. Displaying in percents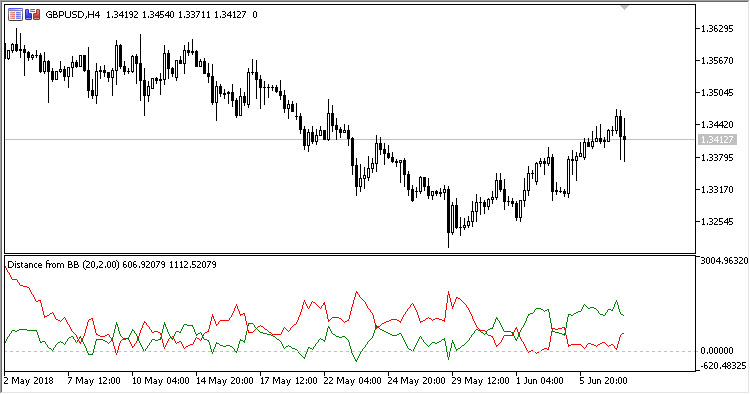 Fig. 2. Displaying in price points