Waiting for the breakout

The CAD was able to gain significant strength during the last days.
As a result USDCAD is about to break it's current BUY trend on D1.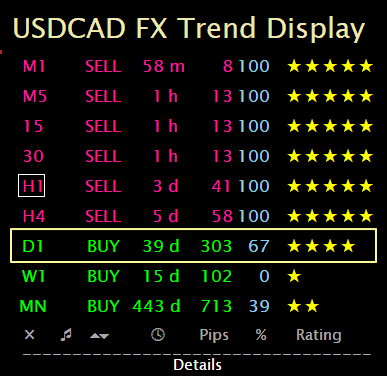 In FX Power the situation is not that clear as you can see below.

The Delta (dotted line) between both currencies is mostly ranging in the neutral area between 0 and 3.

And what about the support and resistance situation.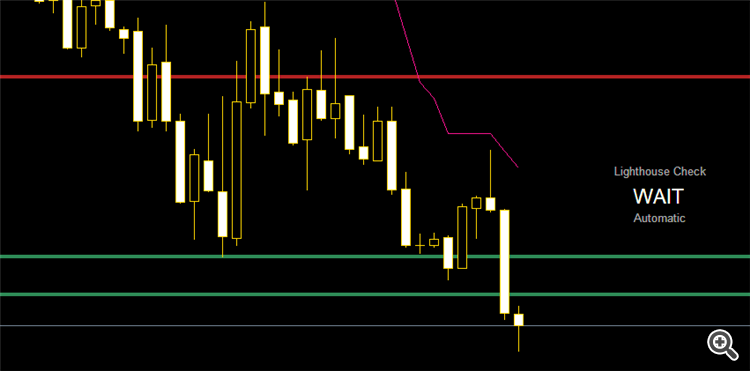 Lighthouse insists to wait because we are still dealing with a massive support zone.
This is how the situation on USDCAD looks on H1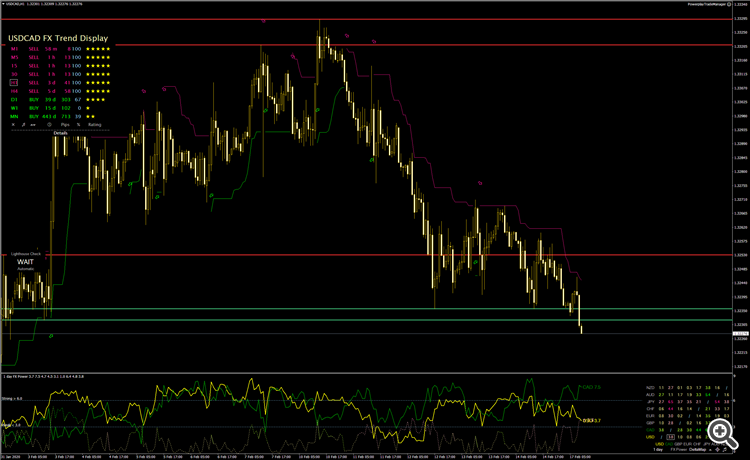 and on D1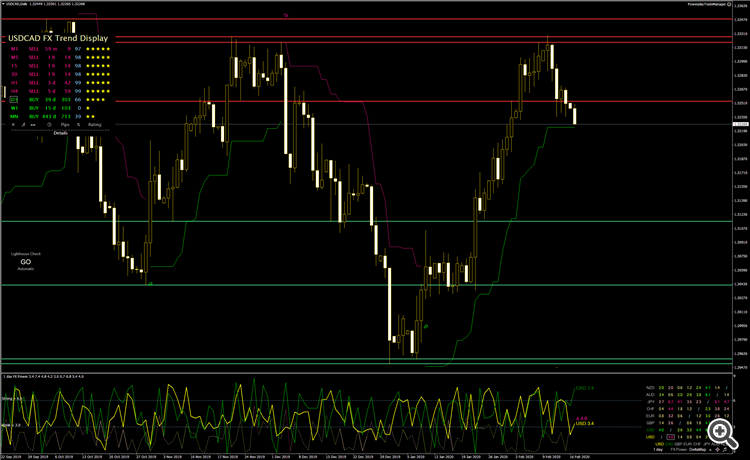 Conclusion: In unclear market situations like this it is definitely better to stay out. The breakout will come for sure but not today.
Due to today's USD bank holiday there is probably not enough volume and power in the market to push USDCAD further down.
Nonetheless, it's definitely worth to be watched during this trading week. Once it breaks out we can earn money on all CAD pairs.

Find the right trading opportunities day by day!
(and learn when to better stay out as well)

Visit https://www.mql5.com/en/blogs/post/677671

Besides the advantage of professional in-depth market analysis provided by my tools,
you'll get access to an exclusive group of skilled and successful traders who are willing
to share their experience and trades with anyone interested.

It takes just two steps to become part of our great and successful community

1. Get your toolset at https://www.mql5.com/en/users/blueball/seller

2. Send proof of your purchase to https://t.me/SteinInvestments
and you'll get your invitation to our amazing group chat

All the best and happy trading
Daniel