Hi traders,
How have you been last week on GBPUSD ? :)
Today, I am thinking about USDJPY, I saw there's a critical ranging level and next break.
Here is the screenshot that has thousands words better than my explanation,
and people who understand how to work with Support and Resistance can take benefit on it.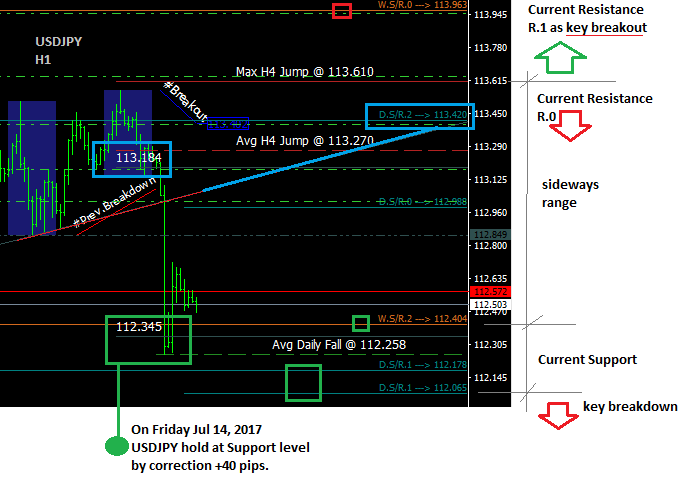 You can also create your own trading plan by this technical.
In fact for determining optimal target is also as another challenge. We can find it there.
There are some examples how to read and create a plan for another pairs.
Btw, picture above is an illustration, not trade recommedation ^_^
Good luck