Hello traders,
I saw that GBPUSD has critical support point at 1.271x - 1.272x as beginning to sideways range or even as next key breakdown.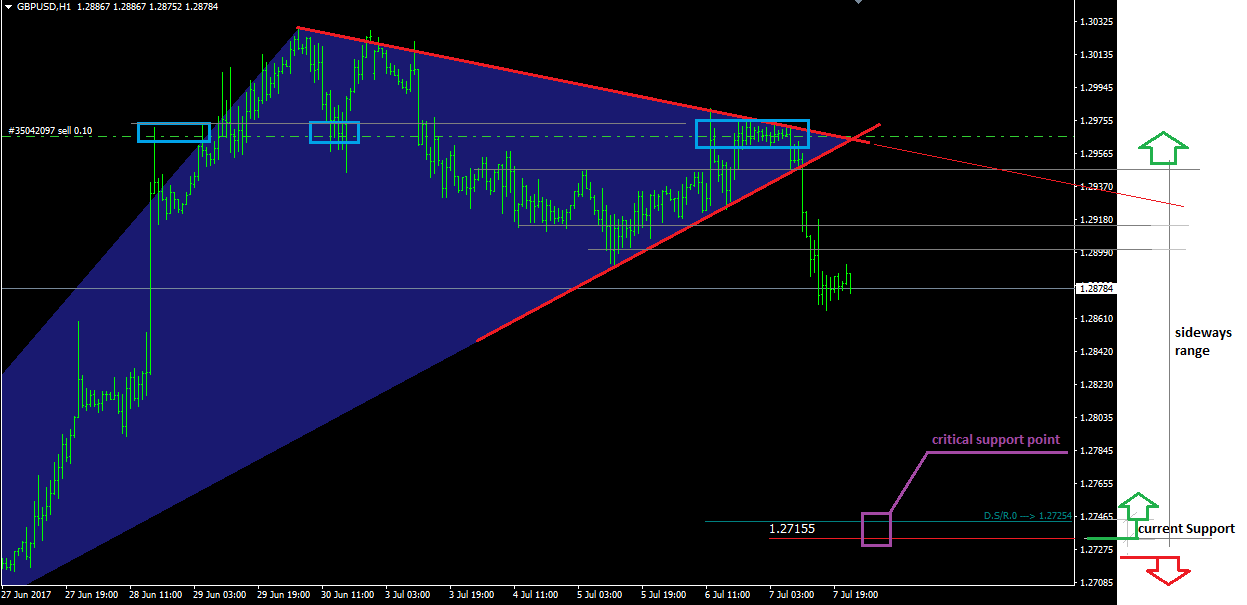 Btw, this is not trade recommendation :)
I just share it for us able to see the situation and prevent anything bad in markets.
Good luck.