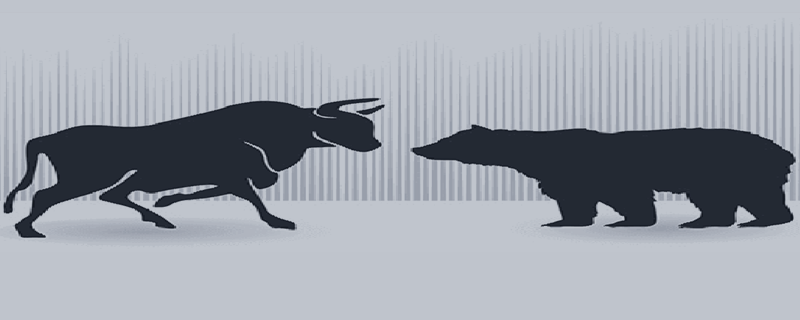 Nomura FX Strategy Research notes that investors' positioning in the EUR sends mixed signals:
"FX-focused asset managers and equity investors are very long euros, while FX-focused hedge funds and bond managers are very short euros. Superficially, the latter appear to be more important for turns in the euro, which should support a bullish euro view.
One caveat would be that expectations of ECB tapering communication appear to be gathering around the upcoming ECB meeting on 8 June," Nomura notes.
Copy signals, Trade and Earn $ on Share4you - https://www.share4you.com/en/?affid=0fd9105
This, according to Nomura, could pose a short-term downside risk to the euro, but it shouldn't derail the EUR medium-term bullish outlook.
In line with this view, Nomura maintains a long EUR/USD position* in its portfolio targeting a move to 1.15.