Hello traders, this is we are looking at opportunity for GBPUSD.
if market bring GBP/USD jump to major Resistance,
then those levels are acting as point trend changes.
and later, downtrend is expected begins at those levels.
price is dynamic, follow trendline angle.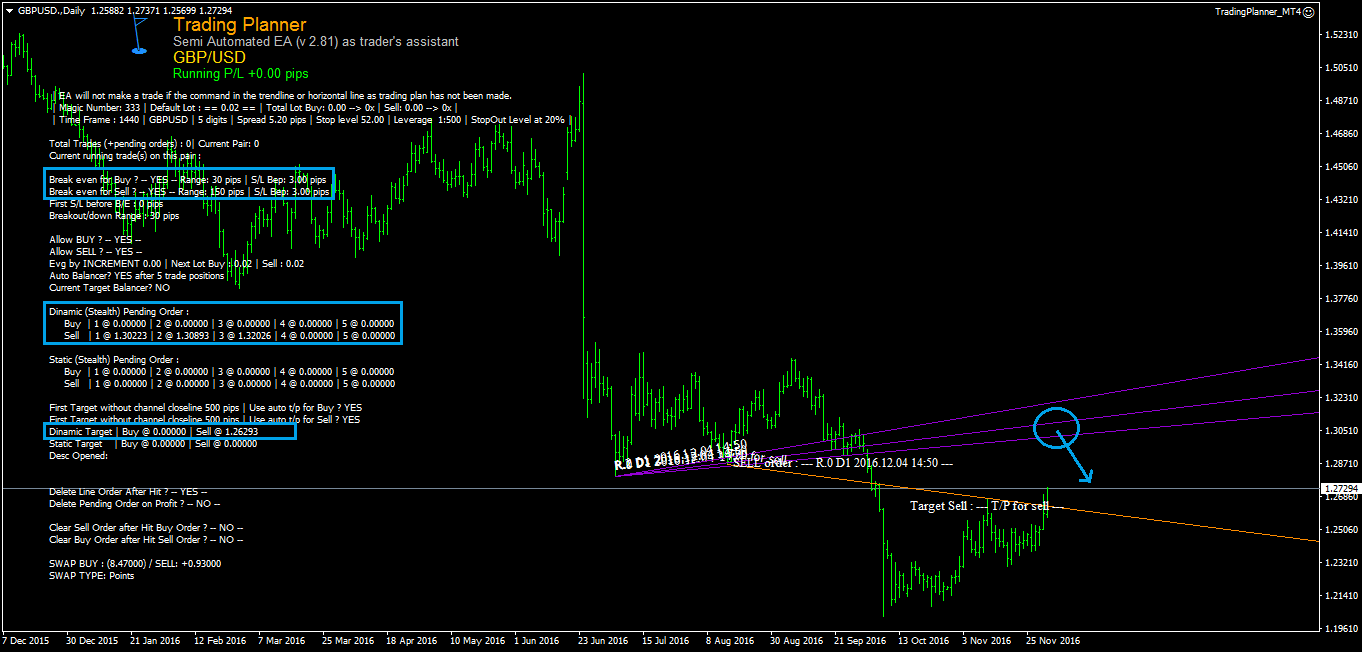 You can also create your own trading plan here.
Btw, this is not a trade recommendation, I just share it for your review :)
Good luck.