Hello traders,
In a very important event such as the presidential election in the United States on Nov 8, 2016:
Market prices could jump up and plunge down,
With the amount of slippage (broker side) and price can go anywhere when the event arrives,
I prefer to wait at major support for buy, and resistance for sell, like markets doing that as usual.
Traders in the market will soon buy when the price is very cheap at Support, and immediately sell it when it is very high at Resistance.
After that, once prices started to calm down, at which time markets are already aware of which direction they should take, that is time we will start to play support and resistance within a trend.
No greedy, we should still use a small size. We have many pairs on the event, about 16 pairs :)
Gold (XAU/USD) :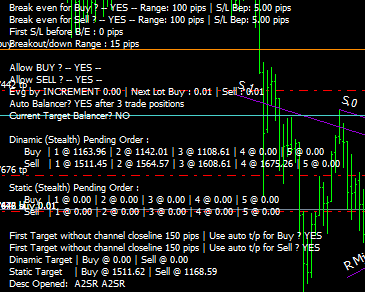 EUR/USD :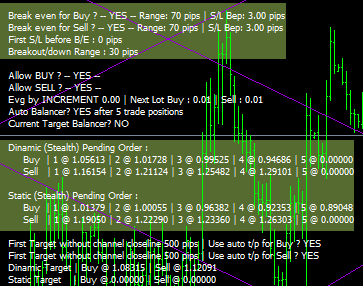 USD/CHF :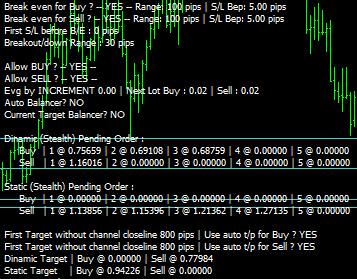 USD/JPY :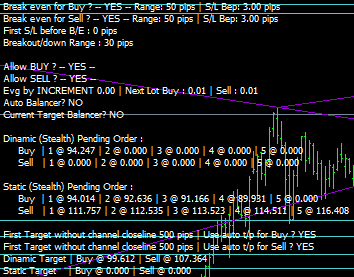 AUD/USD :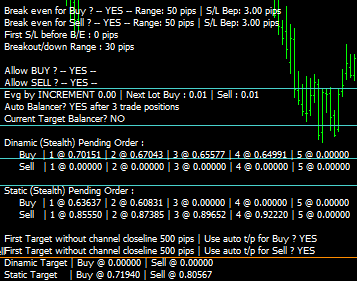 EUR/GBP :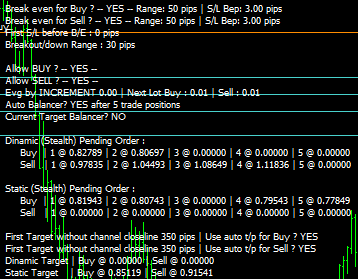 and ... so on :)
Btw, this is not a trade recommendation.
I just share for your review.
Good luck.