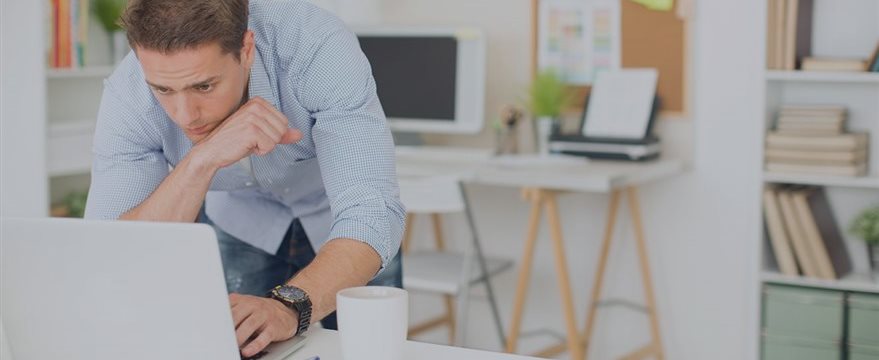 W1 price is on bear market rally to the bullish reversal: the price is breaking Central Yearly Pivot at 23,408.

The price is breaking 23,408 Central Pivot level to above on open weekly bar for the bullish reversal.
Ascending triangle pattern was formed by the price to be broken to above together with 23,621 resistance for the bullish trend to be started.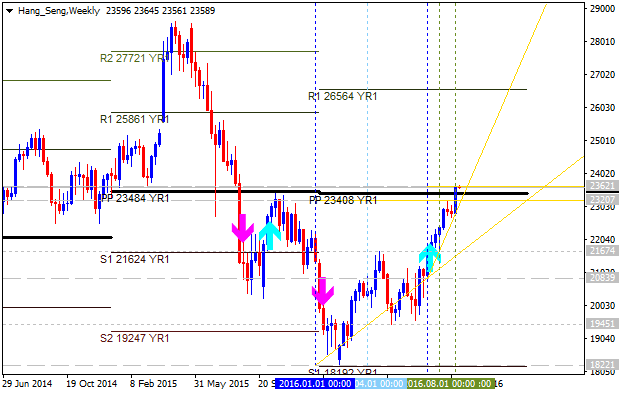 | Instrument | S1 Pivot | Yearly PP | R1 Pivot |
| --- | --- | --- | --- |
| HSI | 18,192 | 23,408 | 26,564 |
Trend:

D1 - bear market rally

W1 - bullish reversal

MN1 - bullish reversal