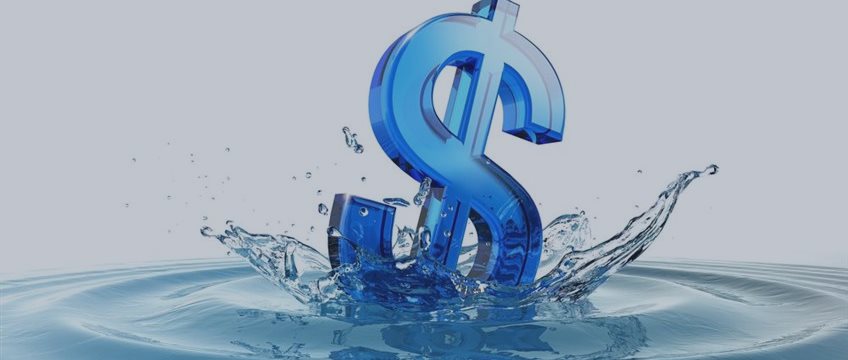 The New Zealand dollar reacted with restraint to the data on trade balance, published earlier in the week. The trade balance in New Zealand in July was negative (-0.433 billion NZ $, -3.03 billion New Zealand dollars in annual terms). The volume of exports and imports in July were lower than forecast. The export of meat products has fallen dramatically.
Other data from New Zealand this week is expected. All attention will be focused on the symposium in Jackson Hole speech on Fed chief Janet Yellen.
Prior to the scheduled for Friday speech Fed Chairman Janet Yellen at a symposium in Jackson Hole, the US dollar today, trading in a narrow range against most of the currencies of competitors. the WSJ dollar index, which reflects the value of the US dollar against a basket of 16 currencies, fell 0.02% to 85.83.
Trading activity is low, traders generally adjust their positions.
From Yellen waiting signals about the possible timing of interest rate rises in the United States. However, most likely, Yellen will deliver general words about the current situation in the economy. It is unlikely that Janet Yellen will indicate the interest rate increase in September, but again declare that the rise in US interest rates this year is still possible. Nevertheless, surprises are possible, so from Yellen speech depend the dollar in the foreign exchange market.
Pre-performing Yellen is scheduled for 14:00 (GMT) on Friday. In anticipation of possible performances multidirectional movements of currencies in narrow ranges.
Many economists expect that after the Jackson Hole US currency will weaken again. The US dollar strengthened on the foreign exchange market only in one case - if D.Yellen hints at the possibility of a rate hike in September.