Firms uncertain about trade with Europe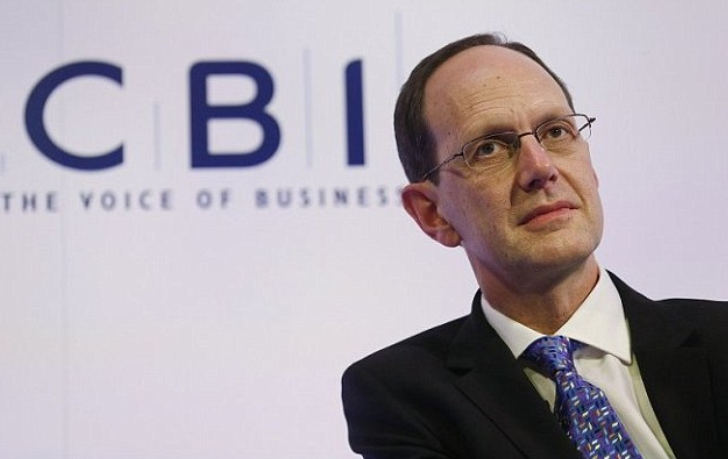 John Cridland, the Director-General of the Confederation of British Industry met with UK political leaders and his verdict was negative.
He said he didn't come out of the meeting feeling great. He said they are a long way from having a plan from the leadership or the government. On the upside, he said there was some resolve to get things done.
In the bigger picture, he said a number of firms have put investments on hold and that the industry group is seeking a commitment from the government on trade with the EU.
The easy solution for the Brexit vote problems is to limit immigration to the UK and leave trade deals the same. The problem is that the EU doesn't want to give that to Britain because it will have to do the same for others. Odds are that the EU relents.