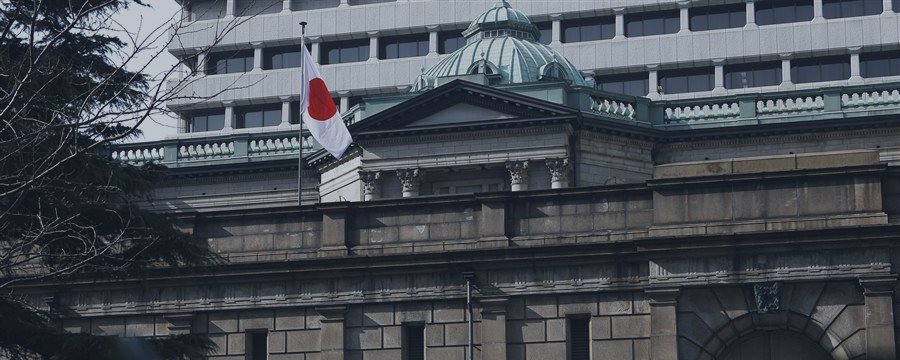 The Bank of Japan kept its monetary policy unchanged Thursday even as the country's exports, hurt by a weakening demand in China, fell for the first time in over a year.

The weak trade data, coupled with Monday's economic report that showed that the world's third-largest economy is now in recession, are likely to increase pressure on the central bank to further ease its policy.
USD/JPY was last seen at 123.32, down 0.25%.
EUR/JPY declined 0.09% to trade at 131.63.
As widely expected, the BOJ policy board voted 8-1 to maintain its annual asset-purchase target at ¥80 trillion ($647.20 billion). Analysts say that BOJ's inaction appeared to prompt a broader range of investors to close out their positions, pushing the dollar lower against the yen.
In a statement explaining its decision, the BoJ said that despite exports and production being hurt by a slowdown in emerging economies, "Japan's economy has continued to recover moderately" - reiterating its earlier assessment.
"Risks to the outlook include developments in the emerging and commodity-exporting economies, the prospects regarding the debt problem and the momentum of economic activity and prices in Europe, and the pace of recovery in the U.S. economy," the BoJ said, in the statement.
Data released earlier this week showed that Japan's GDP shrank for the second consecutive quarter in the three-month period ending September 30, marking the fourth time the country has entered recession since the global financial crisis.

The data also spurred doubts over the efficacy of the ambitious stimulus program initiated by Prime Minister Shinzo Abe and the government's 2% inflation goal.