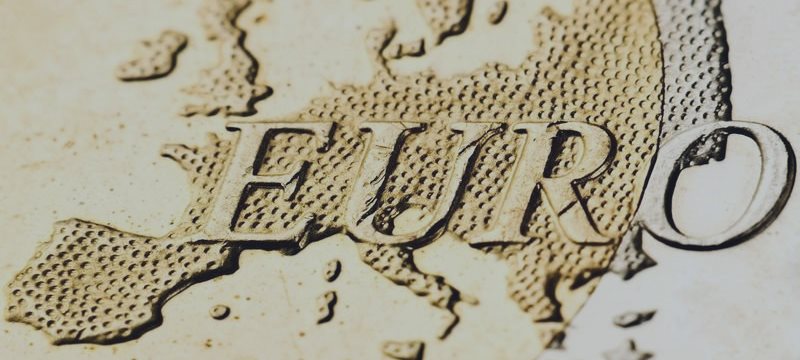 Data presented Friday by the EU statistical office Eurostat signaled that euro zone inflation flatlined in October. A separate report showed that unemployment in the euro area declined in September.
The 19-country euro area posted no gains in prices on average this month, year-on-year, following a 0.1 percent decline in September.

It is still far from the goal of "close to" 2 percent set by the European Central Bank and may provide further impetus for the bank to extend the duration of its 1 trillion euro ($1.1 trillion) monetary stimulus program or expand the scope of the assets that can be purchased under it.

Food prices rose by 1.5% year-on-year in October, while service sector costs were up by 1.3%.

Other goods prices only rose by +0.4%, while energy costs slumped by 8.7%.
Separate report showed that euro area unemployment came in 10.8 percent in September, narrowly down from 10.9 percent in August 2015 and down from 11.5 percent in September 2014, Eurostat said Friday. That's lower than economists had expected, and is the lowest level since January 2012.
EUR/USD last traded at 1.1010, up 0.30%.
However, European indexes were mostly in the red with FTSE 100 down 0.25% and German DAX lower 0.15%.

Earlier, the Bank of Japan maintained the current pace of its asset purchases, its primary weapon in a two-and-a-half-year effort to boost the world's third-largest economy by flooding it with cash. The amount is about ¥80 trillion ($660 billion) annually.
The Bank of Japan has fuelled speculation that it could soon announce fresh stimulus measures, after cutting the Bank's inflation and growth forecasts.
Governor Haruhiko Kuroda has just told a press conference that the BoJ has more ammunition at its disposal, as it battles against the deflationary pressures gripping the globe.
Kuroda insisted that the BoJ could still hit its target of getting inflation to 2% (even it is is taking longer than hoped), saying:
"We won't hesitate to make necessary policy adjustments if we judge that there is a change in the broad price trend."
"I'm not thinking of raising or lowering the current 2% inflation target."
"I don't think there are limits to our policy options," he added.