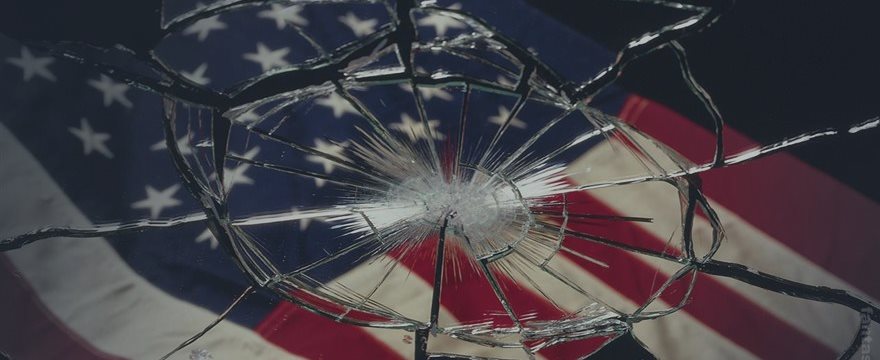 The greenback saw a drop on Thursday, ahead of U.S. economic growth data due later in the global day. But losses remain capped since the Federal Reserve signaled yesterday there is a possibility for a rate hike as soon as December.
The dollar slipped against the euro which traded up 0.39% at 1.0965, but was higher against sterling with Cable dipping 0.05% to trade at 1.5258 after mixed U.K. data.
The dollar slipped against the Swiss franc and Japanese yen with USD/CHF last seen down 0.51% at 0.9893 and USD/JPY slipping 0.08% at 120.99.
U.S. GDP for the last quarter is due at 12.30pm GMT. Economists expect the data to show a sharp drop in growth in the world's biggest economy.
Wall Street estimates that U.S. GDP climbed at an annualised rate of around 1.5%, or roughly 0.4% in pure quarterly terms. If this is true, that's a big slowdown compared to the second quarter of 2015, when the US posted annualised growth of 3.9% (or 1% quarter-on-quarter).
A weaker GDP data will add to mounting concerns over the global economy. Earlier this week, UK growth slowed from 0.7% to 0.5%, suggesting advanced economies are cooling.
However, the report may also show that the US domestic economy is strengthening. If consumer spending is strong, the Federal Reserve may feel emboldened to push on and raise interest rates in December.
In the eurozone, the latest survey of European economic confidence has signaled that firms are a little more optimistic.
The Commission's Economic Sentiment index has risen to 105.9 in the eurozone, up from 105.6 in September, and closer to the wider EU measure. That's the fourth rise in a row, suggesting conditions are steadily (and slowly) improving.