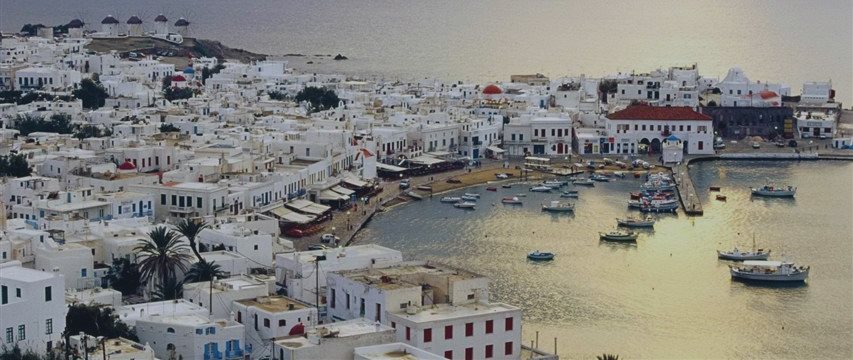 The week which comes begins with a crucial eurozone meeting in Brussels which is likely to decide Greece's future in the euro area. The rest of the week looks quieter with only some serious economic data due to be released.
Monday, June 22

In the eurozone, emergency meeting between Greece and euro area officials will be held in Brussels.

During the last week, 4.2 billion euros leaked out of the Greek banking system. Despite the rumors, Greek banks opened today with limited liquidity. Greece has a repayment due to IMF of 1.6 billion euros.
Also in the eurozone, the Preliminary Consumer Confidence for June is forecast to decrease slightly to -5.8 from -5.5 before. The confidence in the euro area is below zero for the last 14 years.
In US, there is a report on the housing sector due to be released.

Tuesday, June 23

The euro zone is to release survey data on private sector activity.
Reports from the Markit Services, as well as Manufacturing and Composite PMIs in June for Eurozone, Germany and France will be out.

The U.S. is to release reports on durable goods orders, manufacturing activity and new home sales.
Bank of Japan is to release its Monetary Policy Meeting Minutes.
Wednesday, June 24

In the euro zone, the Ifo Institute is to report on German business climate.
Investors will also pay attention to the U.S. Gross Domestic Product as the preliminary figure showed that the economy contracted in the first quarter of the year while it was expanded by 3.9% on average the three previous quarters.
Thursday, June 25

The Gfk Group is to report on German business climate.
The U.S. is to release the weekly report on initial jobless claims as well as data on consumer spending.
Friday, June 26

Germany's inflation rate will be out.
In the euro area, the M3 Money Supply and the Private Loans for May are expected.
The U.S. is to terminate the week with revised data on consumer spending.