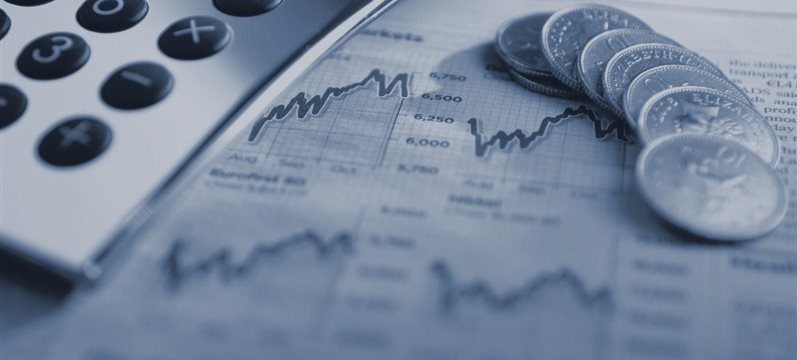 Japan's benchmark rose above 20,000 for the first time in three years, as markets awaited Japan's GDP data due on Wednesday "wish some optimism" and as U.S. stocks saw a rise overnight.
The Nikkei was up 0.7% at 20,016.72, approaching its highest level since late April. On Monday in the U.S., the S&P 500 closed at its third consecutive record amid light volume.
Investors in Japan are awaiting upcoming preliminary January-March Japan GDP figures "with some optimism," said Rakuten Securities senior market analyst Masayuki Doshida.

Australia's S&P ASX 200 was lower 0.5% at 5,631.30 after the latest minutes from the Reserve Bank of Australia, which said it has room for further policy action. The regulator trimmed interest rates at its last meeting but was not clear whether it had plans for further cuts at the time.
The Aussie, which has been strengthening over the past week versus its U.S. peer, continue rising after the minutes, adding to concerns about the currency's drag on Australia's struggling export-dependent economy.
Hong Kong's Hang Seng Index was down 0.1% and the Shanghai Composite Index was up 1%.

Oil futures traded steady amid lacklustre trade in Asian hours Tuesday as market sentiment was impacted by reports of more violence in the Middle East against increasingly bearish supply fundamentals.
On the New York Mercantile Exchange, light, sweet crude futures for delivery in June was at $59.52 a barrel, up $0.09 in the Globex electronic session. July Brent crude on London's ICE Futures exchange fell $0.08 to $66.19 a barrel.
Sectarian violence in Iraq is escalating with Shiite militias converging to retake Ramadi, the capital of Iraq's Sunni heartland. Over the weekend, the city fell to Islamic State forces. The militias' aim is to prevent Islamic State, which now controls Ramadi, Fallujah and Mosul, from moving east toward the Iraqi capital, Baghdad, or south toward Shiite holy sites.
Iraq is OPEC's second-largest oil producer with an output of around 3.4 million barrels of oil a day and second only to Saudi Arabia among OPEC members.
The American Petroleum Institute is to release its weekly U.S. oil inventory data later in the trading day, which is expected to decline for another consecutive week.