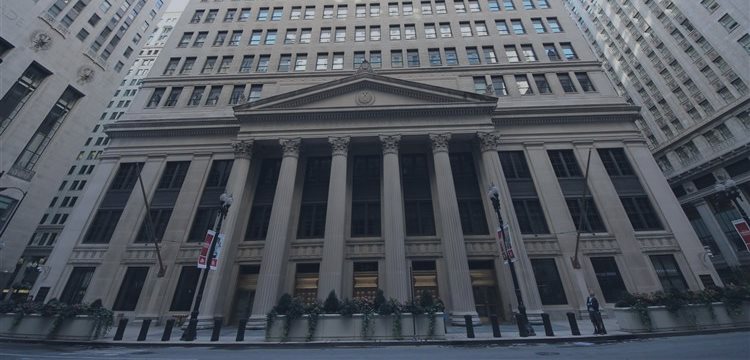 On Tuesday the greenback declined for a fifth day, its longest period of losses since July, on speculation downbeat economic data will delay the US central bank's first interest-rate increase in nine years.
The dollar weakened 0.4 percent to $1.0938 per euro and fell 0.1 percent to 118.90 yen.

Against the Aussie, it lost 1.1 percent to 79.42 cents and 0.8 percent to 11.91 rand.
The Bloomberg Dollar Spot Index slipped 0.3 percent to 1,174.42 at 7:24 a.m. New York time, after touching the the lowest level since March 3. It reached 1,222.94 on March 13, the highest in records dating back to 2004.
An index tracking the dollar against major rivals dropped to an eight-week low before a report Wednesday.

Analysts predict it will show that the U.S. economy grew at the slowest pace in a year. In April a barometer of service-sector activity dropped for the first time since December, indicating uneven growth continued beyond the first quarter. Australia's dollar and South Africa's rand led gains versus the U.S. currency.
"The last few weeks, people have been downgrading their expectations for monetary policy" in the U.S., said Simon Derrick, chief markets strategist at Bank of New York Mellon Corp. in London.

"In a world where we are increasingly sensitive to monetary policy shifts of any kind, it's not surprising that the dollar comes under pressure. You'd expect to see a dollar pull-back taking place."
Recently, U.S. data from manufacturing to jobless claims have been below the estimates. As 79 analysts surveyed by Bloomberg forecast, gross domestic product expanded an annualized 1 percent in the three months through March 31.

Tomorrow the U.S. Federal Open Market Committee will release a statement after concluding a two-day meeting, where economists forecast officials will keep the nation's main interest rate close to zero.
"Confidence appears to be waning about the strength to withstand higher U.S. rates, while the dollar index is near its historic high," said Daisuke Karakama, chief market economist at Mizuho Bank in Tokyo.

"The dollar is poised for a correction."