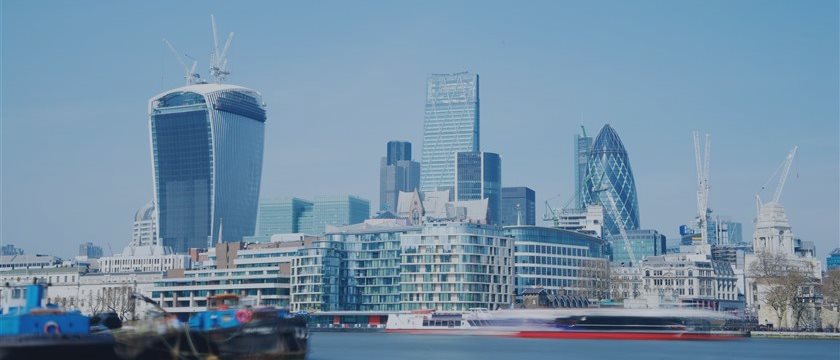 On Thursday the pound declined against the greenback after data indicated that growth in the U.K. construction sector slowed slightly in March ahead of May general election. Confidence jumped to a nine year high, however.

GBP/USD was at 1.4813, down slightly from around 1.4837 before the report.
According to research group Markit, the U.K. construction purchasing managers' index ticked down to 57.8 in March from February's four-month high of 60.1 while economists had expected the index decline to 59.5.
In March, as data showed, all three areas of construction activity lost momentum, with a marked slowdown in civil engineering growth.

Uncertainty about the forthcoming general election had encouraged some clients to delay spending decisions. Construction firms added to payrolls at their slowest since December 2013.

The report also noted a strong degree of positive sentiment towards the outlook, with confidence about the next 12 months jumping to a nine-year high.
The pound remained lower against the euro following the report, with EUR/GBP at 0.7304. The euro was driven by weakness in the dollar ahead of Friday's U.S. nonfarm payrolls report for March, after data on Wednesday showed that U.S. private sector hiring slowed last month.
Another report indicated that U.S. factory activity also slowed in March, fuelling concerns that the Federal Reserve could push back an expected interest rate hike to September from midyear.
The euro's gains were held in check as a deadlock over the Greek government's reform plans continued.
Greece will run out of money in April unless it reaches a compromise with its creditors on a program of economic reforms in time to unlock more bailout funds.