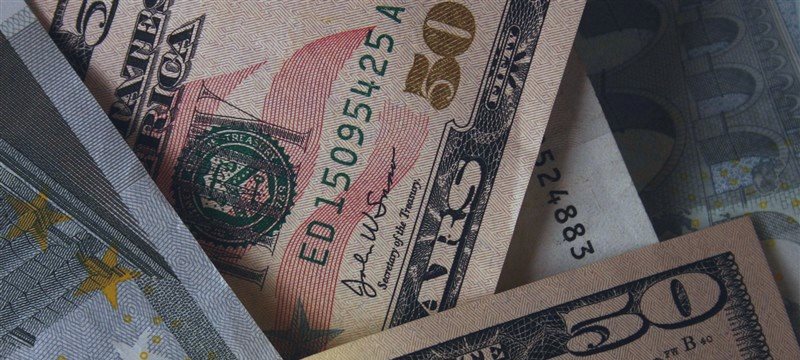 On Tuesday the greenback rose against the euro and the yen, as investors anticipated the most recent U.S. employment report later in the week, and uncertainty over Greece continued to weigh on the single currency.
EUR/USD was down 0.48% to one week lows 1.0708.
The euro was fragile amid fears over whether Greece can reach a compromise with its creditors in time to unlock more bailout funds before it runs out of cash in three weeks, as negotiations over economic reforms dragged on.
USD/JPY was steady near one-and-a-half week highs at 120.10.
Market players were expecting Friday's U.S. nonfarm payrolls report for further indications on the path of monetary policy.
The greenback has been boosted this year by expectations for higher interest rates, but its rally paused after the Federal Reserve statement released on March 18 indicated that it may hike rates more gradually than markets had expected.
Fed Chair Janet Yellen said late last week a rate hike may be warranted later this year, but added that weakening inflation pressures could force the Fed to delay.

She said policy tightening could "speed up, slow down, pause, or even reverse course" depending on how the economy is performing.