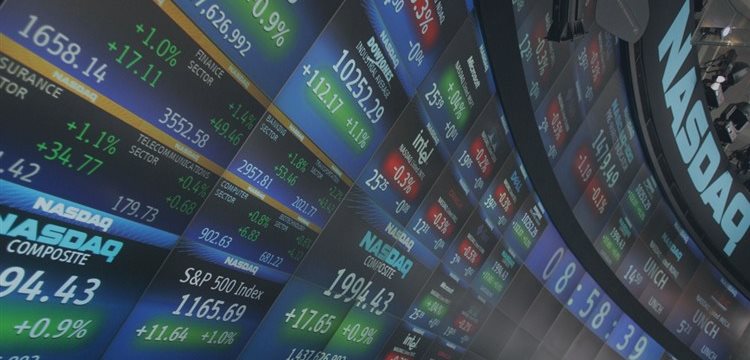 On Tuesday U.S. stocks opened lower as data indicating the first increase in inflation in four months pushed the dollar higher, spurring concerns in commodity and equity markets.
As MarketWatch reports, higher inflation is one of the factors that the Federal Reserve would like to see before committing to raising interest rates. An uptick in February's CPI reminded investors that the first rate hike may come as soon as June.
February home sales rose 7.8 percent to 539,000, the highest level in seven years, the U.S. Department of Commerce said.
The S&P 500 SPX was 2 points, or 0.1%, lower at 2,102.

The Dow Jones Industrial Average DJIA dropped 17 points, or 0.1%, lower to 18,099.

The Nasdaq Composite COMP dipped 2 points, or 0.1%, to 5,009.

U.S. crude traded up about 0.6 percent at $47.72 a barrel, while Brent futures traded down nearly 1 percent at $55.48 a barrel.
The benchmark U.S. 10-year yield traded at 1.91 percent.
The dollar last traded up about 0.10 percent against a basket of currencies, CNBC says.