New home sales in Australia declined for the first time in five months in May, results of a survey by the Housing Industry Association showed Monday.
Sales fell 4.3 percent on month in May, marking the first decline since the beginning of the year.
Detached house sales decreased 2.2 percent in May, though sales were up 5.7 percent for the three months ended May. Multi-unit home sales fell sharply by 1.1 percent in May and decreased in the March to May period as well, by 6.2 percent.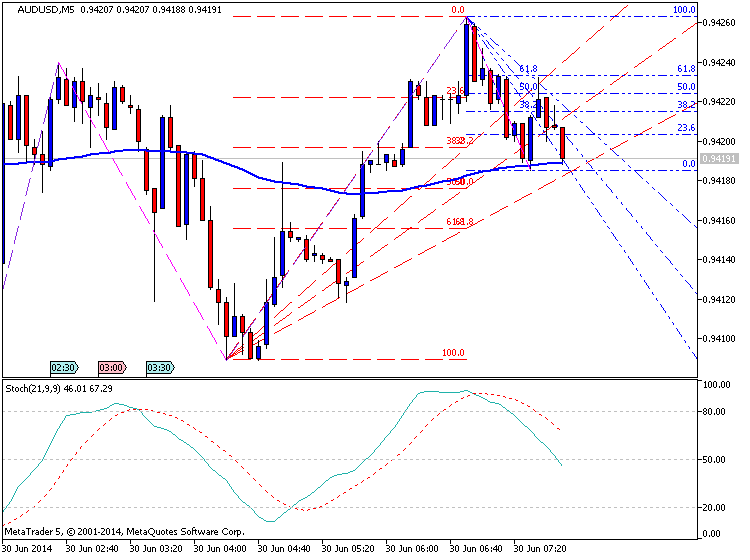 "Further upward momentum may be a challenge and it is a distinct possibility that new home sales have peaked for the cycle," said Harley Dale, HIA Chief Economist.
"The volume of new home sales nevertheless remains consistent with further growth in detached house building and the continuation of historically elevated levels of multi-unit construction in 2014/15."