Customized ard buy sell Close V2 in one script ..... Based on Customized Ard Buy Sell V 1 https://www.mql5.com/en/code/8580.
Features:
it's have standard order code:
Code 0 for closing Current
Code 1 for Close then buying | so you don't have to manually close the last position -- Script will generate for you
Code 2 for Close then selling |
You can add other code as you like
It,s have price Control for Interbank rate 0,
Have own Buy Sell And Close Function that you can add to your expert advisor and you can customized it
Have own Control for error #135 ++ Price changed and Err #129
Function is easy to understand.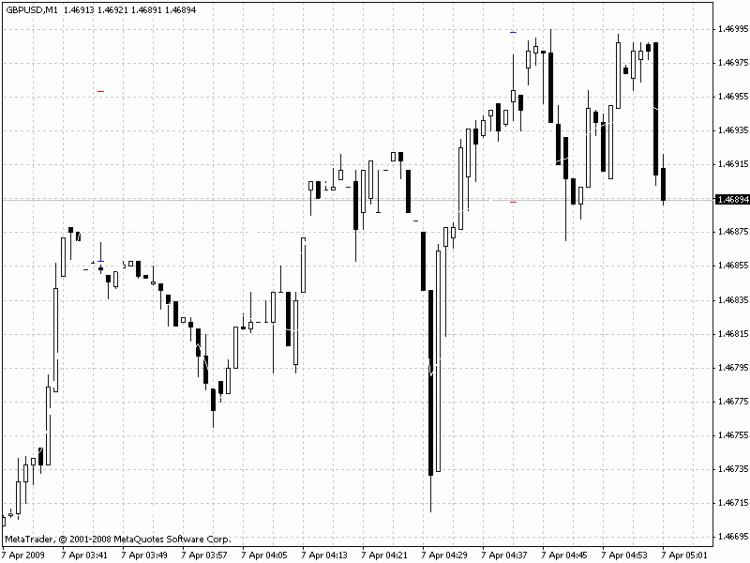 Customized Ard Buy Sell Close
Modified order and Risk management Cooming soon
Please Comment if you have a question ...
Best regard
ardiansyah