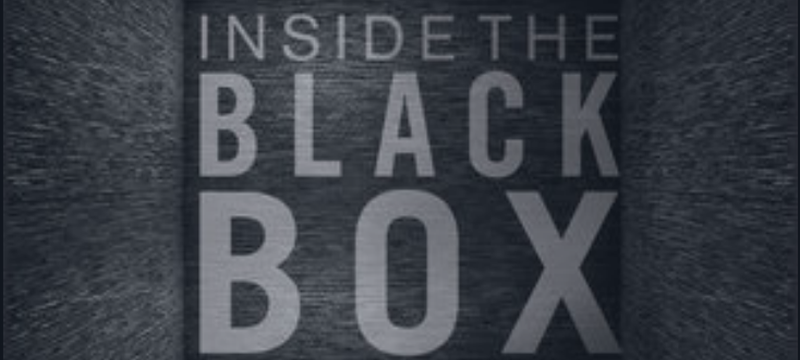 2013, 336 pages, by Rishi K. Narang -It is a very interesting and deep book about the current market practices and all about Quants and High-Frequency trading.
Obviously that the author, being closely related and worked (ing) with Quants and HFT firms, will defend the importance and the "benefits" of those into the stock markets everywhere. So, read with this word of caution…
That said, you will learn:
What is a Quant and trading strategies.
Alpha models.
Risk models.
Transaction Cost models.
Portfolio models.
Execution algorithms.
Data handling and filtering.
Risks.
HFT trading.
If you want to know more about all those subjects, this is a great book. Totally recommended!
;)