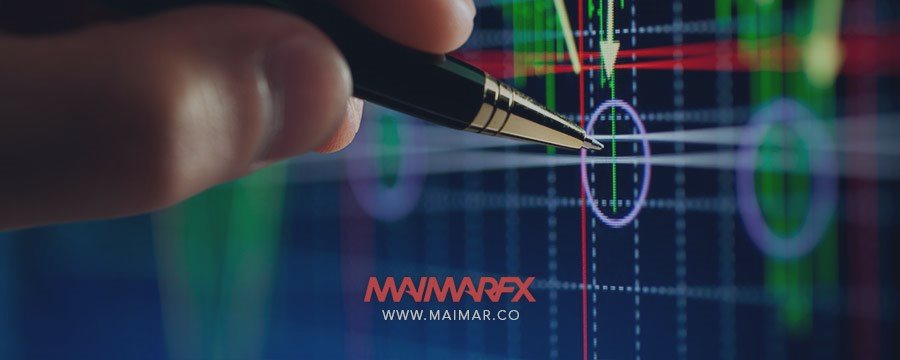 Last week, the U.S. dollar showed some upward trend against the euro and British pound but having a look at the technical picture, there has been no significant breakout yet. However, while the dollar's recovery is evident, we have to bear in mind that the greatest risk in the market is political risk and given the recent lack of new geopolitical risks and catalysts, the dollar was able to gain a little ground back against other peers. Nonetheless, traders should expect the unexpected and realize that unstable domestic policies and fragile trade policies continue to pose a threat to the markets.
The euro broke below 1.23 last Friday and headed towards 1.2240. While many traders that have traded the EUR/USD recently were tired of the euro's tight range and small swings, signs are pointing to technical breakouts now. A next interesting support level is seen at 1.2220/15. If the euro drops below 1.2215 and further breaks below the 1.22-barrier we may see the euro drifting towards 1.2160/50.
For bullish momentum to accelerate a turnaround is needed pushing the EUR/USD back above 1.23. Above 1.23, we expect higher resistances to come in at 1.2350 and 1.2380.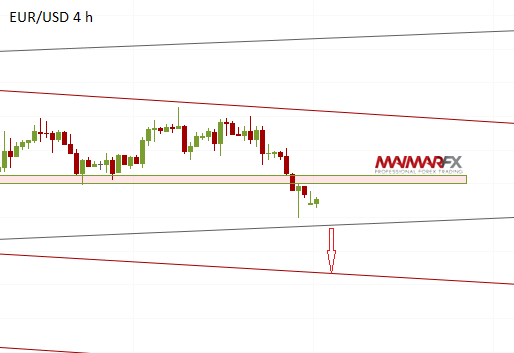 This Thursday we have the ECB meeting on tab but this meeting could turn out to be a non-event for traders with no great expectations for larger market moves. Last Friday, ECB President Mario Draghi said the euro-area growth cycle may have peaked and asset prices warranted concern. In a nutshell, ECB policymakers could tend to maintain a dovish stance at this meeting, pushing back their confirmation of monetary policy normalization. The risk is therefore tilted to the downside for the euro.
The British pound tested the 1.40-barrier last Friday but refrained from a sustained decline below that threshold – at least for now. We expect the price range between 1.40 – 1.3965 to serve as a short-term support in the GBP/USD since the pair is currently in oversold territory. A break below 1.3990 could open the door for accelerated bearish momentum towards 1.3960 and 1.39 but sellers should consider near-term pullbacks before expecting extended downward movements.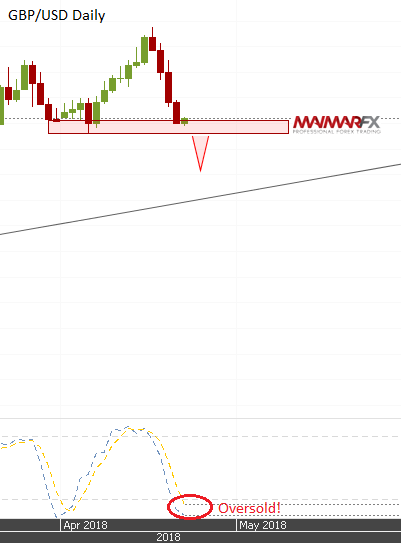 The most important piece of economic data this week will be the first-quarter U.K. and U.S. GDP reports on Friday.
We wish you profitable trades and a good start to the new week.
Here are our daily signal alerts:
Daily Forex Signals:
Currently we are short in both EURUSD and GBPUSD and were already able to take some profit in the latter one.
Additional daily and long-term entries are available for subscribers.
View our daily signal alerts http://www.maimar.co/category/daily-signals/
Subscribe to our daily signal service http://www.maimar.co/signals/
We wish you good trades and many pips!