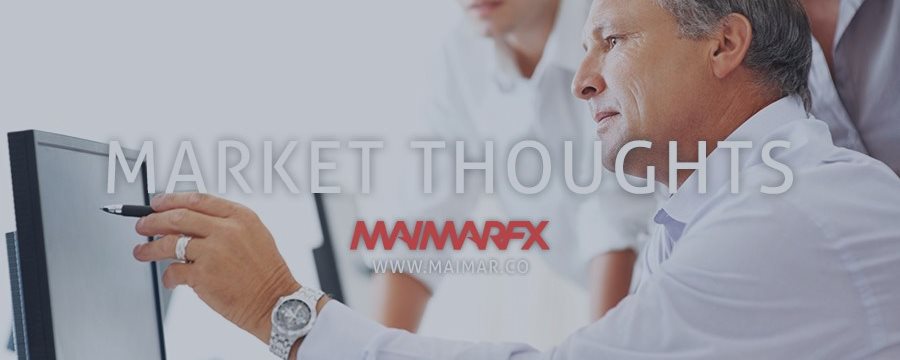 We welcome you to a new trading week, where trading conditions are hopefully better and more favorable for day traders. As for the U.S. dollar, there was little consistency in its performance in recent days while traders had to struggle with false breakouts and unsteady financial markets.
The euro traded slightly higher against the dollar as investors brace for a ECB taper that will be announced at the European Central Bank meeting next Thursday, Oct. 26. While the shift in monetary policy at the ECB remains a positive driver for the euro, the recent friction in Catalonia, Spain and the political developments in Germany mean headwind for the single currency and its latest uptrend. This week, most attention will be paid to the final September Consumer Price Index, scheduled for release on Tuesday. CPI data will shape expectations for the euro ahead of the ECB meeting next week.
EUR/USD
The head-shoulders pattern may come back into focus since the 1.19-resistance remains unbroken. It would need a sustained break above 1.1910 in order to encourage euro bulls for a run for 1.20 and 1.2090. As long as the euro fluctuates below 1.19, most attention will be paid to the neckline of the pattern, which is at the monthly low at 1.1669.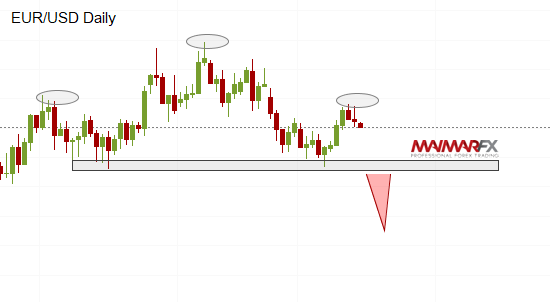 The British pound traded unsteadily sideways amidst uncertainty about the future developments in the UK. While the Bank of England will likely prepare the ground for tightening of the BoE's monetary policy on November 2, Brexit themes cloud the economic outlook. The problem for the BoE is that the lack of progress in the Brexit talks is making the decision to hike rates very risky. Although the EU might provide a transitional deal for the UK, Brexit is the very last item on the agenda of the European Council, which meets on Thursday and Friday. The focus will now shift to U.K. inflation numbers, due for release tomorrow and if U.K. CPI data comes in with an increase of 3 percent, the central bank will need to raise interest rates to combat rising inflation. Later that day, BoE governor Carney will testify to lawmakers.
GBP/USD
The pound soared above the 1.33-barrier but was unable to hold above that crucial level. As long as the pound fluctuates below that important price level, the short-lived upside breakout will be considered as fake-out. A current support is seen at 1.3190, whereas gains could be limited until 1.3390 in short-term time frames.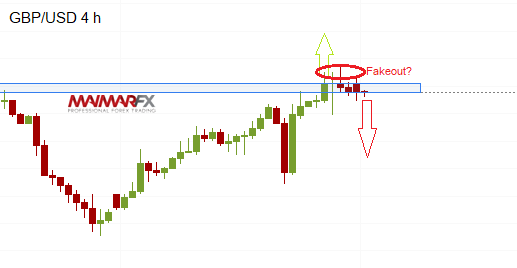 Daily Forex signals:
Additional daily and long-term entries are available for subscribers.
View our daily signal alerts http://www.maimar.co/category/daily-signals/
We wish you good trades and many pips!
Disclaimer: Any and all liability of the author is excluded.