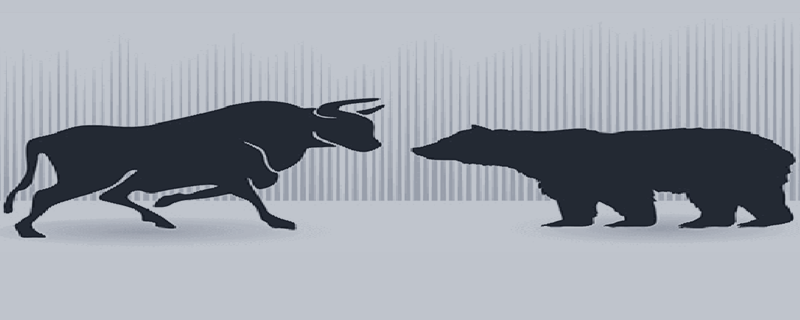 The recent minor stalling of the USD rally is corrective in nature, in our view, and the USD uptrend should resume before long.
Indeed, we suspect that investors may want to wait until after President Donald Trump's inauguration before adding to their USD-longs. One risk to this view is that concerns may abound about a repeat of Q1 2016, when the aggressive USD rally fuelled fears about the sustainability of the EM USD debt and triggered a spike in global risk aversion. That development forced the Fed to turn more cautious and effectively killed the USD rally last March.
Any dovish shift at the FOMC in response to further tightening in the global financial conditions is less likely this time, in our view. What is different is that global economic data are improving and inflation gauges nudging ever closer to the central banks' targets.
Copy signals, Trade and Earn $ on Forex4you - https://www.share4you.com/en/?affid=0fd9105
In addition, the Trump victory should continue to invigorate animal spirits in the US. A more hawkish Fed should magnify any potential spike in global risk aversion on the back of fears about the EM FX debt sustainability, too aggressive USD appreciation and growing US protectionism.
The USD remains buy on dips in the near term, and we expect the upcoming US data releases and the Fed speakers to encourage further convergence in the Fed and market rate expectations. We estimate that the closing of that gap should boost USD TWI by more than 2% over the medium term.
We continue to think that being short commodity currencies vs the USD, especially the AUD, is a good way to express both a more aggressive FOMC and concerns about US protectionism.
EUR/USD should remain close to the lows for now on the back of lingering political risks and growing divergence between the hawkish Fed and dovish ECB. EUR could continue to suffer against some G10 smalls as well. In particular, we suspect the EUR underperformance against Scandi currencies could grow next week ahead of Swedish and Norwegian CPI data.
In contrast, EUR/GBP could remain supported ahead of the UK data and next week's Supreme Court ruling. We expect the court to rule in favour of greater parliamentary involvement in Brexit, which might limit the risks of a hard Brexit over the long term but could add to the political uncertainty in the interim, adding to the headwinds for the economy.