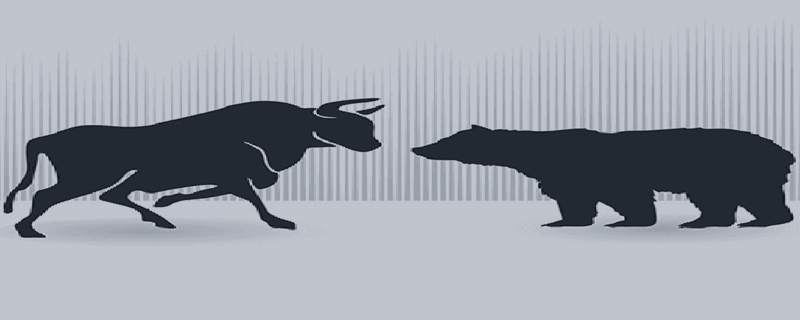 We first revised our forecasts to show EUR/$ downside in April 2014, on the rationale that economic outperformance would see the Fed raise rates ahead of the ECB, moving rate differentials against the single currency. At this juncture, our 12-, 24- and 36-month forecasts for EUR/$ stand at 1.00, 0.95 and 0.90, respectively, and rate differentials are still the main driver for our view.
Periodically, however, other factors have emerged to drive EUR/$, notably in mid-2012 when break-up risk was acute and ECB President Draghi made his now famous "whatever it takes" speech, essentially pre-announcing the OMT program. This narrowed Euro periphery risk premia (Exhibit 1), driving EUR/$ far above what was justified by rate differentials (Exhibit 2).
Copy signals, Trade and Earn $ on Forex4you - https://www.share4you.com/en/?affid=0fd9105
With increased market focus on Italy's banks, we revisits analysis we have done in the past on Euro periphery.In particular, we look at household and corporate bank deposits during the course of the Euro zone crisis.
We conclude that deposits across the Euro periphery have held up well, through the many ups and downs of recent years, so that recent developments are unlikely to spark material outflows. The notable exception to this picture is Greece, where rising odds of Euro exit in late-2011 and mid-2015 caused substantial deposit flight. But what is notable, again, is that this deposit flight did not feed into contagion to the rest of the Euro periphery.
In conclusion, our baseline view is that periphery tensions will stay on the sidelines as a driver for EUR/$, aided also by ECB QE keeping periphery bond yields in check, with rate differentials still the main driving force
Our base case therefore remains for EUR/$ to move lower on economic and monetary policy divergence.