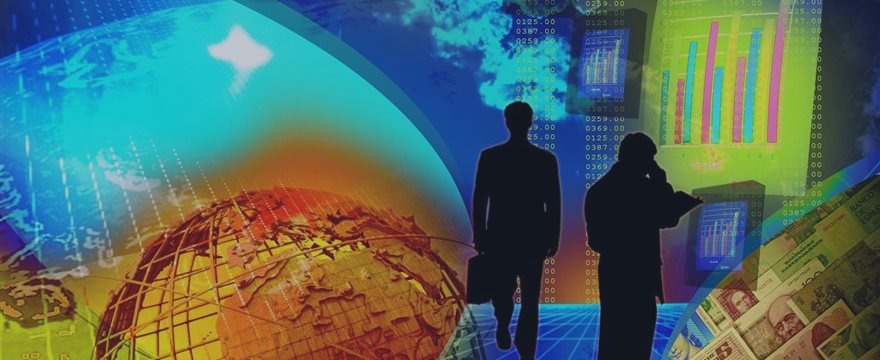 The bearish market condition for Silver over the last months has been brutal for anyone holding the dear metal as speculation mounts that the Fed can create a pass on financial policy. The market could have enraptured too early with the waiting for the game to be started. the presure on Silver is providing by the strong US Dollar and possible interest rates hike at December 15th Meeting. Comments from Federal Reserve Janet Yellen recommend they are closer than ever to a rate rise.
The upcoming U.S. Non-Farm Payrolls is the crucial by the figures: something remotely solid may see Silver trade lower because the expectation of a rate rise is increased. however it's going to not be as huge a move as what would usually be expected.

A rate rise is priced in by 70-80% and a solid nonfarm results are not able to change this tendency. Only when the Fed really will increase rates so we can see the trend for Silver to be moved consequently.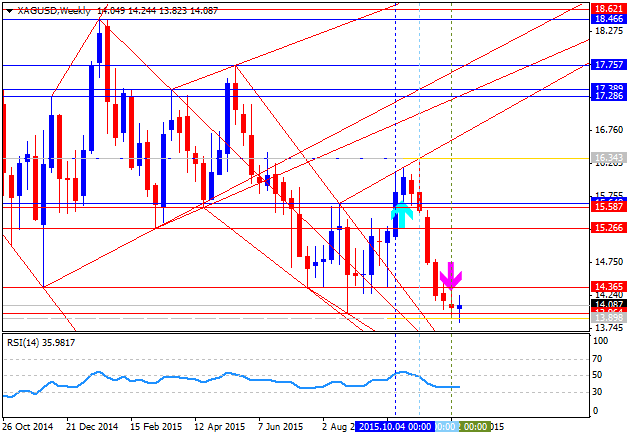 From the technical point of view - the weekly price is on bearish breakdown by breaking key support level at 13.89 from above to below for the bearish trend to be continuing. RSI indicator is estimating the bearish trend: the value of this indicator is located below 50 and it is not in oversold way from now. Thus, if this level is broken so we may see the next bearish for Silver.