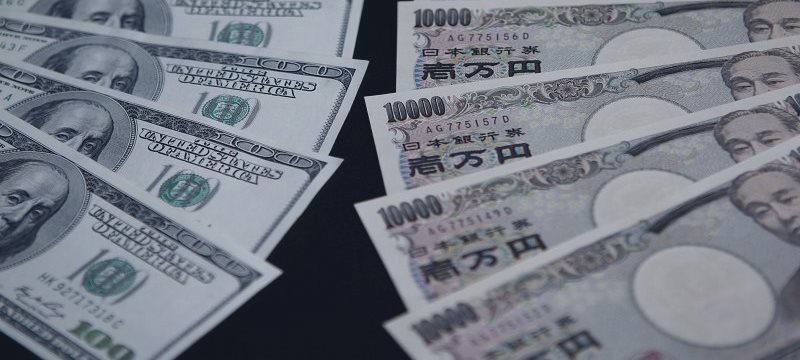 On Wednesday the greenback dipped against the Japanese currency as some market players were disappointed to see the Bank of Japan's decision to keep its monetary policy unchanged.

The greenback was last at ¥120.03, after briefly falling as low as ¥119.75 shortly after the BOJ decision. The dollar was lower than ¥120.24 late Tuesday in New York.

The U.S. currency was slightly higher against the euro, which declined slightly to $1.1263 midday from $1.1272 late Tuesday. The common currency was at ¥135.19 from ¥135.49.

The commodity exposed Australian and New Zealand dollars were sharply up with AUD/USD last seen at 0.7197, up 0.42%.
NZD/USD hit 0.6616 during late Asian trade, the pair's highest since August 24; the pair subsequently consolidated at 0.6602. A string of disappointing data from the U.S. weighed on the greenback, however, the Aussie and kiwi were also buoyed after the conclusion of the Trans-Pacific Partnership pact Monday.

The dollar's weakness is a sign of high expectations among some short-term participants who built up positions in anticipation of monetary easing by the central bank Wednesday, given Japan's dull economic outlook and low inflation. But the central bank's inaction spurred some to unwind their speculative positions, putting downward pressure on the U.S. currency.
The central bank kept the policy unchanged Wednesday, as its nine-member Policy Board voted 8-1 to leave its annual asset-purchases — its main tool to beat deflation and generate inflation–at ¥80 trillion ($665 billion).
The regulator also trimmed its business sentiment outlook, noting that it "has generally stayed at a favorable level, although somewhat cautious developments have been observed in some areas," though it left unchanged its assessment of the economy.
Investors are now buying the yen after the regulator's decision, however, downside momentum pulling down the dollar looks moderate as many expect that it is more likely the BOJ will take action at another meeting, said Minori Uchida, head of Tokyo global markets research at Bank of Tokyo-Mitsubishi UFJ.
But Uchida himself supposes that the BOJ will hardly ease its credit grip later this month, as the bank's card to play are now limited.

Nomura Securities chief FX strategist Yunosuke Ikeda wrote in a morning note that the BOJ will need easing as a policy tool to deploy in case of unexpected developments, such as any strengthening of the yen, which could undermine the economy.
Kuroda's best scenario would be for the central bank to keep policy on hold again at an Oct. 30 policy meeting, after obtaining more clarity from the Federal Reserve at its Oct. 28 meeting on its stance on raising rates by the end of this year, Ikeda says.