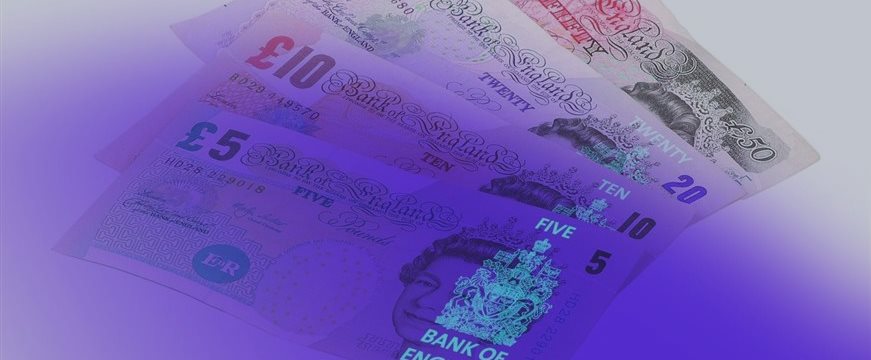 On Tuesday the pound remained lower against the dollar after data showing that U.K. government borrowing increased last month.

GBP/USD was down 0.47% to 1.5434, little changed from 1.5477 ahead of the data.
The pound was also weaker against the euro, with EUR/GBP last up 0.32% to 0.7237.
The Office for National Statistics said British public borrowing rose to £12.1 billion in August from £10.7 billion a year earlier. It was the widest budget deficit for the month of August since 2012 and was well above economists' forecasts of £9.0 billion, due to unusually weak income tax receipts.
According to the ONS, more people paid income tax bills in July, so last month suffered a shortfall.
So far this year, public sector net borrowing is around 10% lower than a year ago, meaning the government is on track to cut the deficit in 2015-16 (but not eliminate, of course).