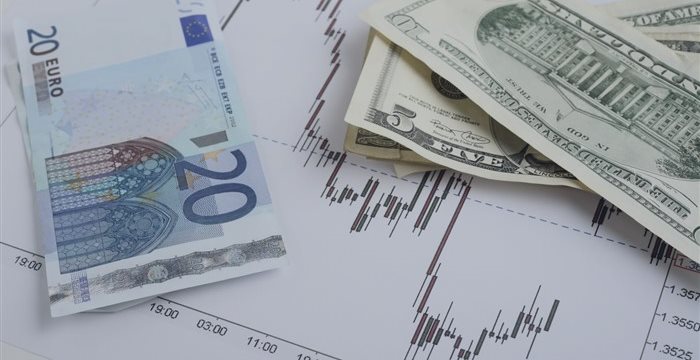 On Thursday the greenback declined against the yen in Asia trade, with gains limited by profit taking and selling by Japanese exporters after a recent rally that brought the greenback to a two-month high.

After touching 121.49 overnight, its highest since March 17, the greenback hit 121.06 on Thursday. That compares with 121.38 late Wednesday in New York.
The buck was soaring above the 121-barreir throughout the session and then met with selling, as investors locked in profits after the recent rally. Moreover, the rally brought the greenback to a peak that has tempted Japanese exporters to sell dollars as the regular month-end settlement for their commercial transactions comes closer.
Released overnight, the Federal Reserve's minutes for April indicated the central bank officials doubted they would be ready to raise short-term interest rates by midyear.
The currency market has started factoring in a U.S. economic recovery and will be awaiting U.S. data such as weekly jobless claims and the Philadelphia Fed business outlook for May due out later in the global day. The dollar's ascent will depend on what data these reports will show.
Marito Ueda, director at FX Prime byGMO, commented that the year high will be hard to reach unless there is evidence the U.S. economy is rebounding. Otherwise, incentives that could put downward pressure on the euro would be necessary for the dollar's upswing against the yen, amid a lack of fresh incentives to bring down the Japanese currency lower.
The greenback may find it difficult to go even higher only based on the upcoming U.S. economic indicators, said Mr. Ueda. But he said the dollar may show itself more sensitive to a negative reading in the Fed business outlook and existing housing sales for April.
The euro was higher at $1.1118 from $1.1092.