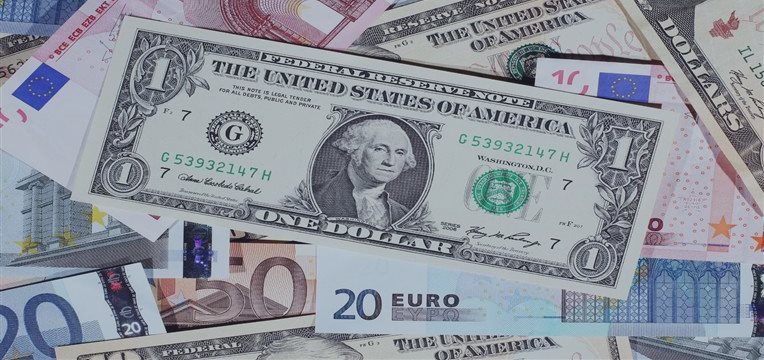 On Thursday the greenback climbed to one-week highs against the euro as remarks by Federal Reserve officials and minutes of the Fed's latest policy meeting spurred expectation for rate hike.

EUR/USD dipped 0.15% to 1.0762, the lowest level since April 2.
USD/JPY rose 0.11% to 120.26, off Wednesday's lows of 119.63.
On Wednesday New York Fed President William Dudley said that the timing of a rate hike depends on economic data and added that a rate hike in June could still be possible if the labor market recovery remained strong.
Fed Governor Jerome Powell said he would be willing to start tightening policy despite low levels of inflation, noting that the Fed could act in June if economic data over the next two months showed that the recovery remained on track.
In the meantime, at Wednesday's minutes of the Fed's March meeting several officials said they believe the economic outlook is likely to warrant an interest rate hike in June.
In the euro zone, data released Thursday indicated that German industrial production rose 0.2% in February, ahead of expectations for a 0.1% gain as the production of energy and capital goods increased.
A separate report showed that German exports rose 1.5% in February while imports also increased, pointing to growth in the region's largest economy.