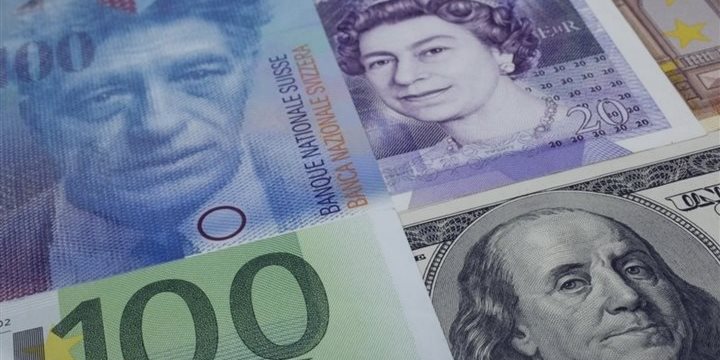 The greenback climbs against the yen and the euro on Thursday, recovering after yesterday's drop caused by the news the Federal Reserve may keep its key interest rate low for a longer among of time.

The currencies of Switzerland and Norway each climbed after their central banks left key rates unchanged.
On Thursday the dollar fetched ¥120.57 compared with ¥120.09 late Wednesday in North American trade. The euro was buying $1.0671 versus $1.0864 late Wednesday.
On Wednesday the common currency surged above $1.10, contributing to its largest one-session move against the greenback since December 2008.

The Fed dropped from its statement a pledge that it will be "patient" before raising rates, meeting widely held expectations. The Fed also had a downbeat outlook for U.S. growth and inflation estimates.

Despite the dovish FOMC outcome, "there is no change in direction toward a rate increase," said Mizuho Securities FX strategist Kenji Yoshii. "That makes it easier for the dollar to attract dip buying."

But he adds that the upward movement is exaggerated by thin turnover, says MarketWatch.
Overseas, the Swiss National Bank kept its deposit rate at minus 0.75%, and said it remained committed to preventing the Swiss franc from appreciating. It also maintained its target range for the three-month London interbank offered rate, or Libor, at -1.25% to -0.25%.
The Swiss franc rose 0.3% to 0.9436 against the euro.
The Norwegian central bank, Norges Bank, left its main rate at 1.25%. The action was unexpected, with analysts polled by The Wall Street Journal expecting a cut to 1% after recent policy easing in neighboring Sweden, Denmark and the eurozone.
The krone rose against the euro, with the euro dropping to 8.6077 from 8.8825.