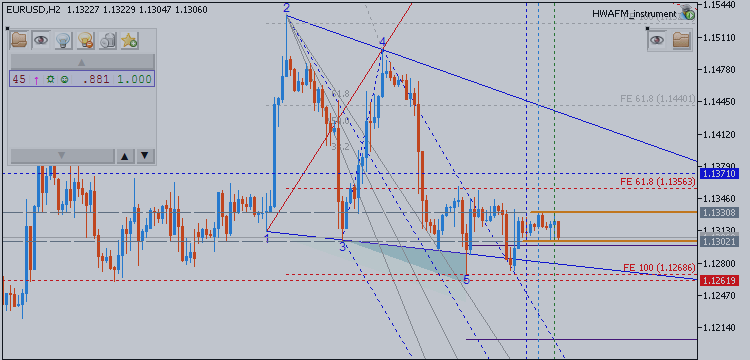 Elliott Wave Principle: Key To Market Behavior
by A.J. Frost and Robert R. Prechter
A. J. Frost was one of the few other financial professionals who used the Wave Principle. In a distinguished 20-year career, Frost had likewise made many astonishingly accurate forecasts. His colleagues regarded him as the consummate technical analyst.
Frost and Prechter met in May of 1977 and became fast friends. Eighteen months later, they published Elliott Wave Principle - Key to Market Behavior. The Dow Industrials stood at 790. But the brash forecast in this new book called for a Great Bull Market. It became a run-away best seller.
Three decades is enough time for investors to deem a book about an investment method as "classic," and surely the jury is in on this one: Elliott Wave Principle is now published in seven languages, and continues to sell thousands of copies every year. In Europe, Asia and the Americas, literally millions of investors worldwide use or recognize the Elliott Wave method for profitable investing: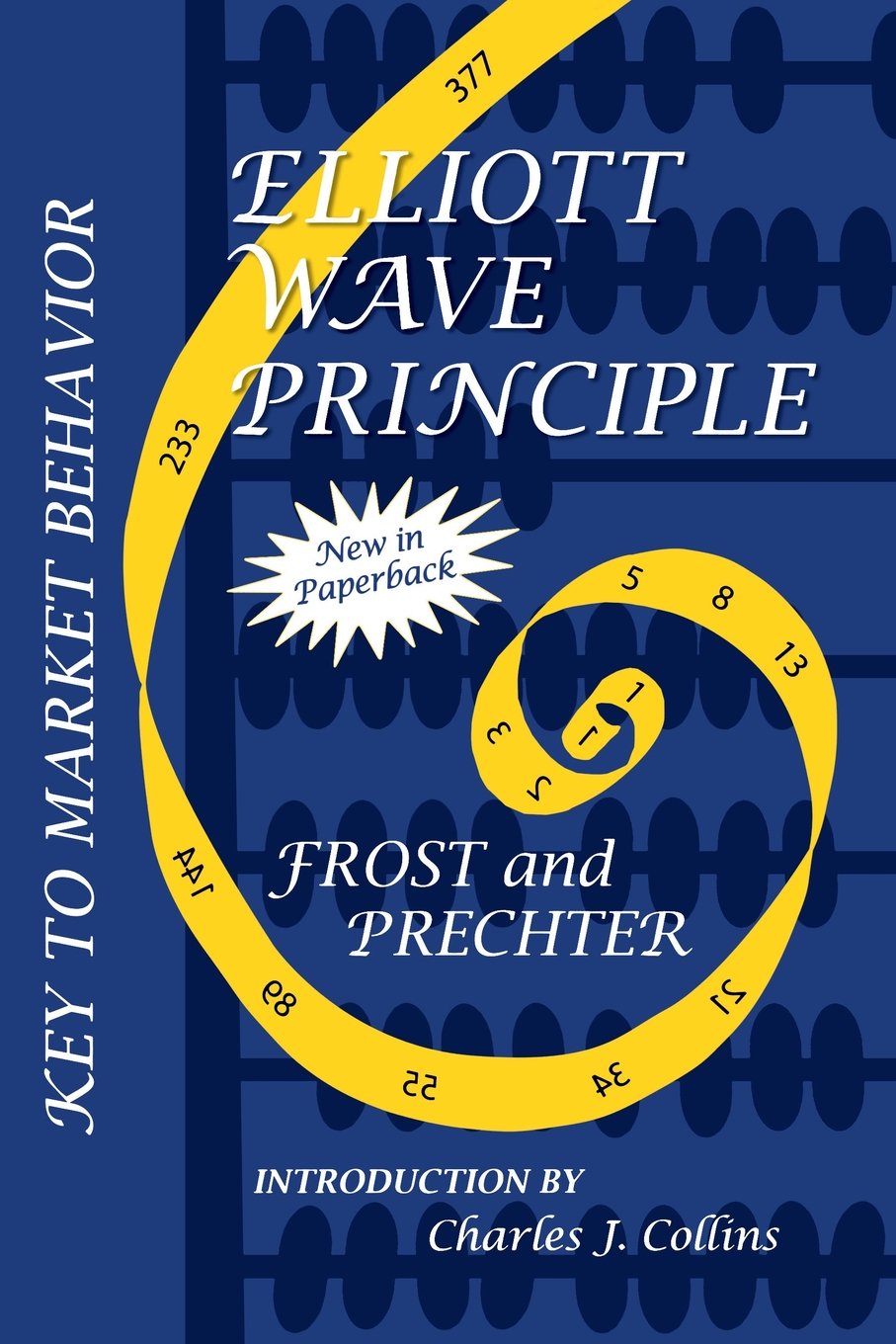 The basic tenets of Wave Theory: You'll read simple explanations of the terms, and how to identify all 13 waves that can occur in the movement of stock market averages.
The rules and guidelines of Wave analysis: You'll learn the basics of counting waves, how to recognize the "right look" of a wave, plus lots of simple steps for applying the rules.
The scientific background of the Wave Principle: How you can see it in nature and the universe, in art and mathematics, even in the shape of the human body.
Long-term waves: You'll see how the Wave Principle gives history greater meaning, from the fall of the Roman Empire through the Middle Ages into the financial upheavals of the 20th Century. Understanding these monumental trends will help you position yourself for long-term profit and protection.
Stocks, commodities and gold: The Wave Principle is your guide to the movements of any financial market. Few pleasures can match the exhilaration you'll feel when a Wave Principle forecast has you in the market when it moves up, or takes you out just before it moves down.