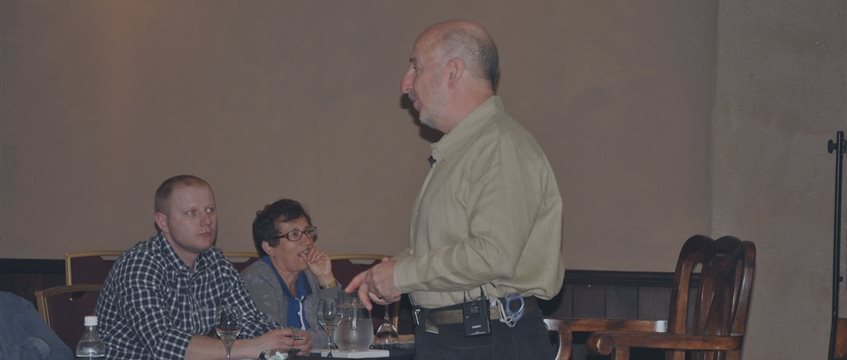 This is very short video of 3 minutes 17 seconds: Why Watching the News Can Hurt Your Trading by Alexander Elder - trader and author, explains why he feels business TV can be detrimental to one's trading and believes standing aside can sometimes be the best approach.



About Dr. Alexander Elder
Alexander Elder, MD, is a professional trader based in New York City. He was born in the USSR and escaped to the US after jumping a Soviet ship in Africa. Dr. Elder is a trained psychiatrist, whose experience provides him with unique insight into the psychology of trading. He is the author of
Come Into My Trading Room
and
Trading for a Living
, considered a modern classic among traders. Dr. Elder's books and articles, as well as his book and software reviews in many magazines, have established him as one of today's leading experts on technical analysis. He continues to trade and teach in the US and abroad.
Read more on this article Interview with Dr. Alexander Elder: "I want to be a psychiatrist in the market"