Description:

Expert Advisor is fairly simple and with a little practice it can be modified even people not familiar with the programming.
An Expert Advisor opens the trade, based on the intersection of MA. Opening is filtered on the indicator RSI.
If RSI> 50 - allowed only Buy
If RSI <50 - allowed only Sell
Variables: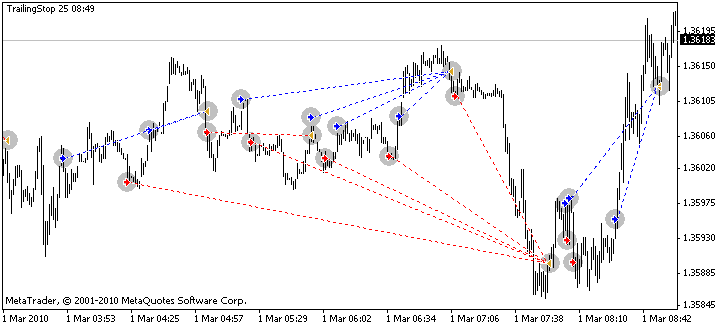 Tips:
If you place takeprofit = 0, then be sure to CloseCounter = true, otherwise the order simply did not close.
When installing the stoploss = 0, protective stop there, with the balance line in the tester is nice, but there is a risk of subsidence.