This is a very simple but effective Volume Waves indicator for MT5.

"Anyone who has watched intraday price movement knows it unfolds in a series of buying and selling waves..."


Anyone who wants to experiment this kinf of analysis I suggest to search for Richard D. Wyckoff's works.
Hope this indicator helps the community!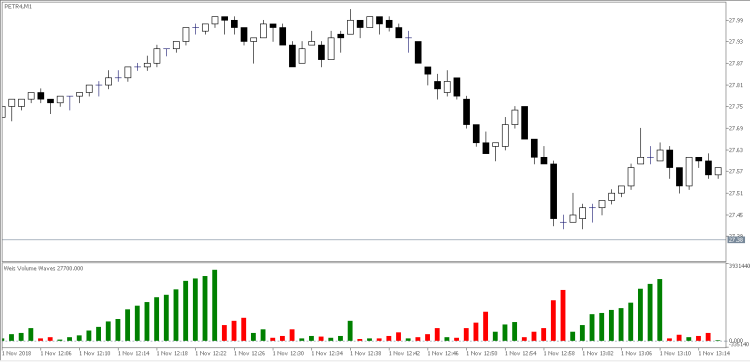 Live Long and Prosper.