Interesting script?
So post a
link
to it -
let others appraise it

prior day close - indicator for MetaTrader 4
Views:

47498

Rating:

Published:

2011.12.20 14:42

Updated:

2014.04.21 14:55
You are missing trading opportunities:

Free trading apps
Free Forex VPS for 24 hours
Over 8,000 signals for copying
Economic news for exploring financial markets

If you do not have an account, please

register
Description:

The indicator shows the yesterday market close european market or NYSE close price.
Image: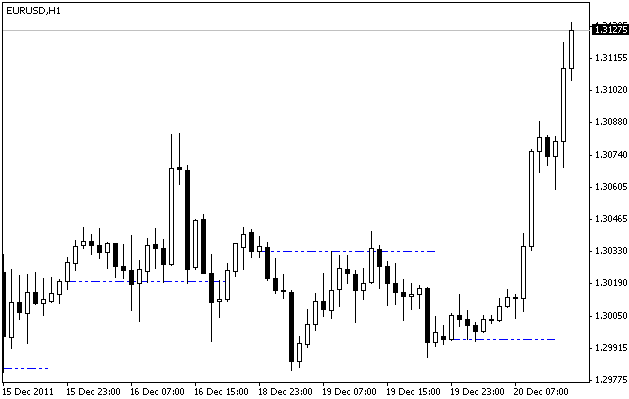 yesterday european close or NYse close price like 8.00 am futures opend,,9.00 am europan floor markets open 17.30 europan close and 22.00 pm futures like germany index futuredax close

COG Center of Gravity Modification
Two modified COG indicators. Center of Gravity on Stochastic in sub window and enhanced On Chart COG.

Figurelli RSI Auto
This is the Figurelli RSI automatic gain version, so input parameters is the same as original Welles Wilder RSI (i.e. period setup). The indicator figures out the gain value based in minimal and maximal values inside the sample and period programmed.

Export Trades
Exports your history into a .csv file which can be read by excel or similar. You can sort your trades and see easily how much a certain EA won or lost.

ShowTrades
Displays the trades from the history as visible lines on the chart