Interesting script?
So post a
link
to it -
let others appraise it

COG Center of Gravity Modification - indicator for MetaTrader 4
Views:

88210

Rating:

votes: 38

Published:

2011.12.19 11:21

Updated:

2014.04.21 14:55
You are missing trading opportunities:

Free trading apps
Free Forex VPS for 24 hours
Over 8,000 signals for copying
Economic news for exploring financial markets

If you do not have an account, please

register
Firstly attributions for the initial COG code need to go to
//| Original Code from NG3110@latchess.com
//| Linuxser 2007 for TSD http://www.forex-tsd.com/
For traders who have mastered the art of trading with COG, the Stochastic COG should be no problem to interpret. It appears to lead the On Chart COG as divergence takes place as you would expect.
COG is often misunderstood because it portrays ( like Zig Zag ) a perfect past. Having linear regression logic, the present is often a different story. I personally do not trade with it, but have noticed that it can serve as a very good overall trend channel style indicator. If you want to see how a COG behaves in real time, I have made a video that shows both indicators working together. http://www.brooky-indicators.com/?p=1058
If you do not have much experience with COG style indicators, just Google the term and you will find several strategies being discussed on the forums.
Cheers
Brooky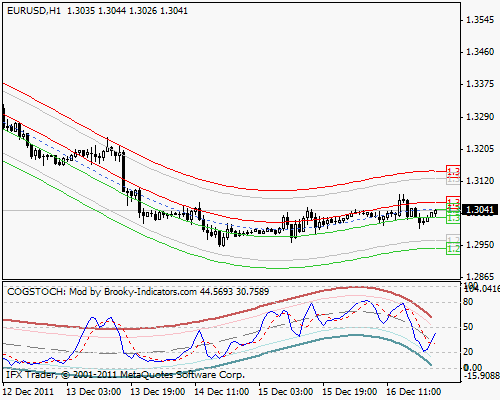 Figurelli RSI Auto
This is the Figurelli RSI automatic gain version, so input parameters is the same as original Welles Wilder RSI (i.e. period setup). The indicator figures out the gain value based in minimal and maximal values inside the sample and period programmed.

Renko Scalper
EA achieved best results on Renko Chart. Renko Chart is not mine but I used it to write EA on it. EA can trade every pair but I got best results on GBP/USD and EUR/JPY. I'll appreciate any comments.

prior day close
yesterday market close european market or NYSE close price

Export Trades
Exports your history into a .csv file which can be read by excel or similar. You can sort your trades and see easily how much a certain EA won or lost.