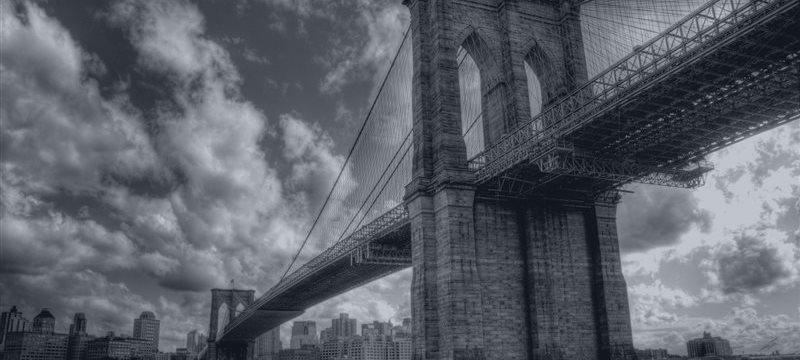 The Federal Reserve officials are currently debating whether to increase the interest rates earlier than planned due to the recent growth in the U.S. labor market.
Most of the regional bank presidents were categorical that interest rates should be increased next year, based on forecasts made just before the Labor Department announced on July 3 that unemployment rate plunged to 6.1 percent in June, reported the Wall Street Journal.
The Fed policymakers hadn't projected the jobless rate to decline close to 6.1 percent until the final months of this year.
"We have made more progress toward our unemployment goals than we would have thought earlier this year," said John Williams, the President of the San Francisco Federal Reserve, in an interview with the Wall Street Journal. He said that the report indicates that the Fed should begin the process of normalization earlier than expected.
However, he didn't give the exact date over when the monetary policy tightening will begin, though he has in the past been quoted as saying that he forecasts that to occur in the second half of next year.
Williams' remarks are noteworthy as he is deemed to belong to a group of Fed policymakers called "doves" who prefer to retain the low interest rates, compared to another camp called "hawks" who favor higher interest rates to check inflationary pressures. Williams still insists that there is still some slack in the U.S. economy that is keeping inflation low.
In the meantime, the Fed hawks are increasingly pushing for the interest rate hikes. Philadelphia Federal Reserve President Charles Plosser was quoted by the Journal as saying that the economy is already better than it previously was, and hence he sees having zero interest rates for so long as unnecessary or risky at this juncture.
The Federal Bank of St. Louis President James Bullard echoed Plosser's sentiments, saying that the Fed policymakers had earlier expected the
unemployment rate
to hover around 7 percent by now and that the central bank would have phased out its monthly bond purchase program and mortgage purchases aimed at boosting investment and hiring.
Bullard expects the Fed to increase interest rates in the first quarter of next year, though he projects that to happen earlier should the economy strongly recover from the winter induced-slump in the first quarter of 2014.