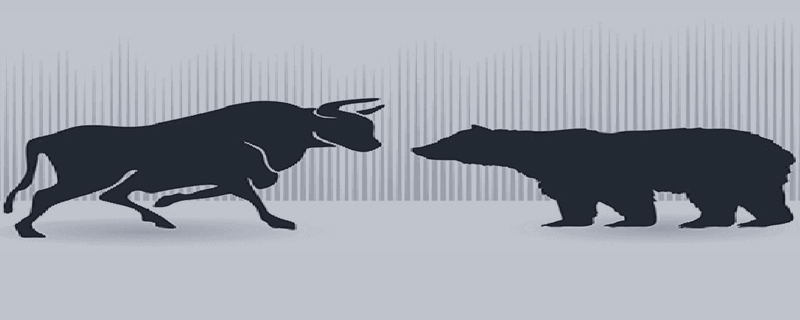 Bank of America Merrill Lynch FX Strategy Research argues that GBP still faces some near-term headwinds which should keep GBP/USD capped below $1.30 in the very near-term.
"UK elections; momentum/positioning and seasonality all pose risks. GBP/USD tends to underperform into and following General Elections, whilst the prospect of large majorities has not immediately translated into a higher cable," BofAML adds.
As such, BofAML thinks there is a risk that markets could buy the large majority 'consensus', but sell the fact.
Beyond the risk of the coming UK election, BofAML is cautiously optimistic on GBP in the medium-term.
Copy signals, Trade and Earn $ on Share4you - https://www.share4you.com/en/?affid=0fd9105
We reiterate that GBP will likely trade at a structurally lower equilibrium level and GBP/USD is unlikely to regain its pre-Referendum range. A slowing domestic economy tempers prospects of sustained upside but sterling's pro-cyclical bias is reasserting itself which continues to suggest to us some undervaluation," BofAML adds.
GBP/USD is trading circa 1.2913 as of writing.