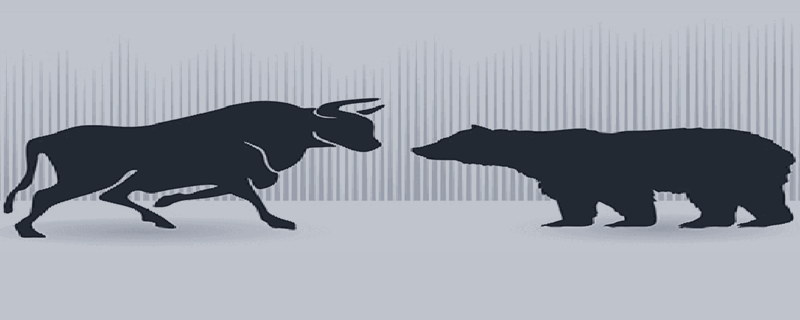 Much rests on: a) what Donald Trump's dollar policy will be; b) how soon and what the size of the fiscal package will be and c) how protectionist America could become.
This week has been a tale of two halves. The USD was consolidating towards a low range, before rallying on Thursday with Trump stating that he is releasing something 'phenomenal in terms of tax' in the next 2 to 3 weeks.
Moreover, we continue to believe that the Trump budget plan, which we expect to be released before the President speaks to Congress at the end of this month, may have an important impact on our outlook for fiscal policy and the economy over the next year.
Copy signals, Trade and Earn $ on Forex4you - https://www.share4you.com/en/?affid=0fd9105
So the small rally in the USD this week makes sense thus far, but the market may be disappointed if Trump fails to deliver; we stick to our weak USD view.