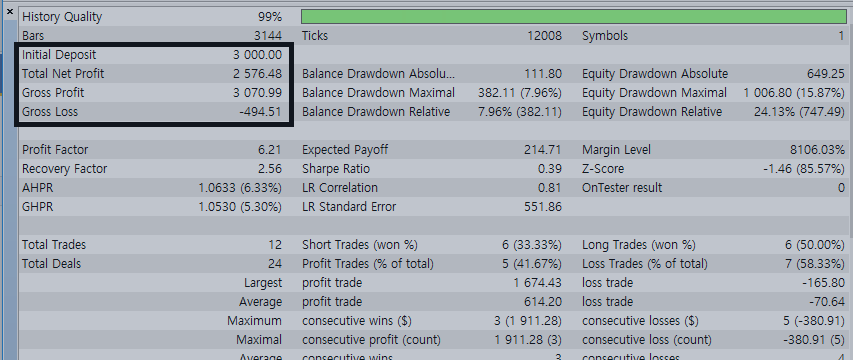 I analysed the profitability of expert advisor ichimoku for 6 months at Strategy Tester.
GBPUSD trading test using expert advisor ichimoku showes the profit of $2576.
- random delay
- every tick based on real ticks
- H1 timeframe
- period : from 2 May to 1 November
Test graph and result are below.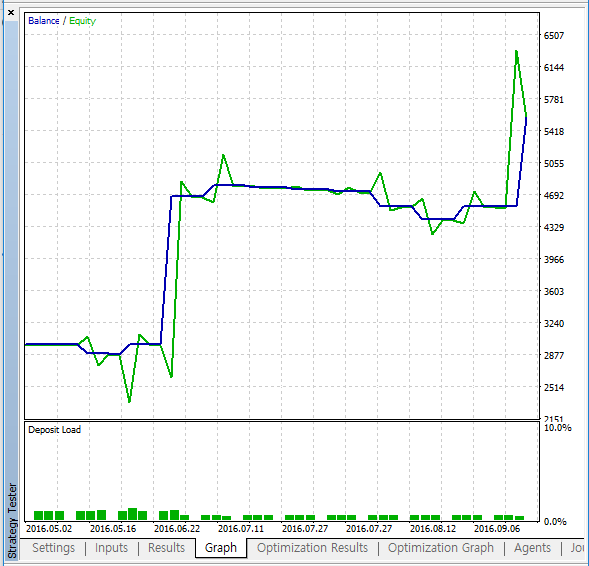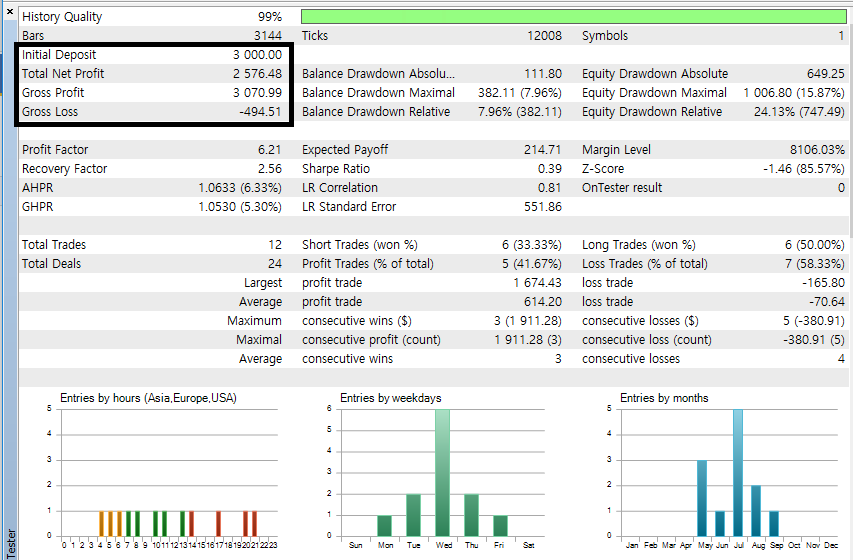 You can receive similar data by downloading the demo version and testing it at https://www.mql5.com/en/market/product/18168.