Hello traders,
This image has thousands of words to explain :)
A2SR line level that near with trendline is stronger SR, and also able to be used as confirming breakout or breakdown.
Follow your trading style through the support and resistance levels of A2SR.
PM me if this template file (MT4) is needed.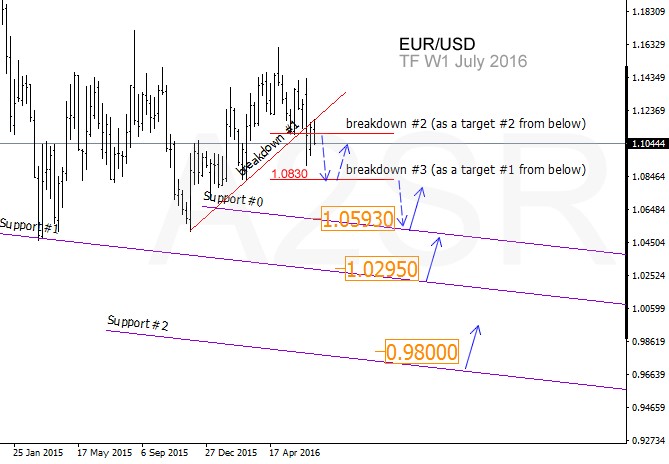 Btw, this is not a trade recommendation.
You may please take it as your review.
Good luck,
Yohana