What polls are due up on the Brexit referendum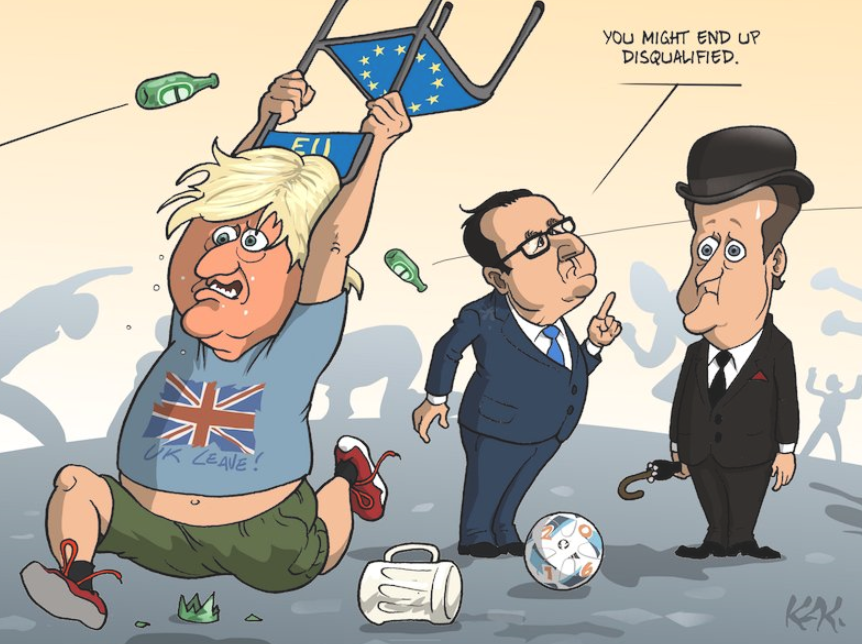 Poll schedules are a bit sketchy but there is talk that two polls may be released today. An online poll from YouGov may be released at an unknown time (after the London close) and a phone poll from ORB is also due and is rumored at 2100 GMT (5 pm ET).
The latest YouGov poll on June 17 put the remain lead at 44-43% with 13% undecided. The most recent ORB poll was way back on June 9 whenthey found the lead side was up 53% to 47% among decided voters.
On Tuesday, a poll from ComRes is due while polls from YouGov, TNS and Opinium may all be released the day before the vote.