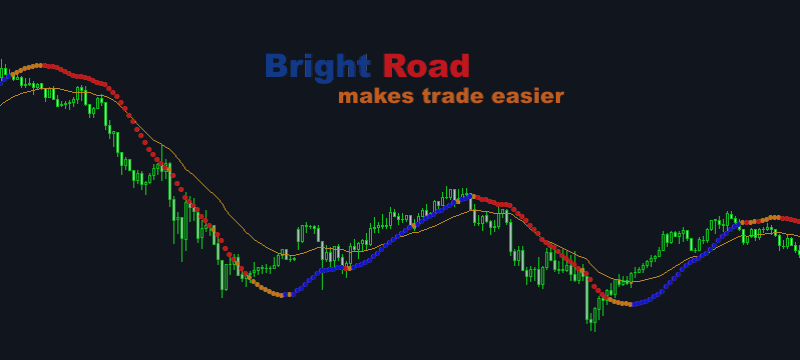 The indicator is added a new feature - displays the price channel boundaries in history.


Price "walk" from one border to the other, some pushing and returning it back.


A trader can use the touch points of the channel price in their trading strategies.

With high volatility (active market) is more likely to further movement in the direction of the breakdown, low volatility is more likely rapid price rebound from the channel.


Volatility can be defined in width (narrowing / expansion) channel. The tapered channel shows a falling volatility, widening - increasing.
Break boundaries of the channel with high volatility (day session):

The rebound from the channel borders (night flat):