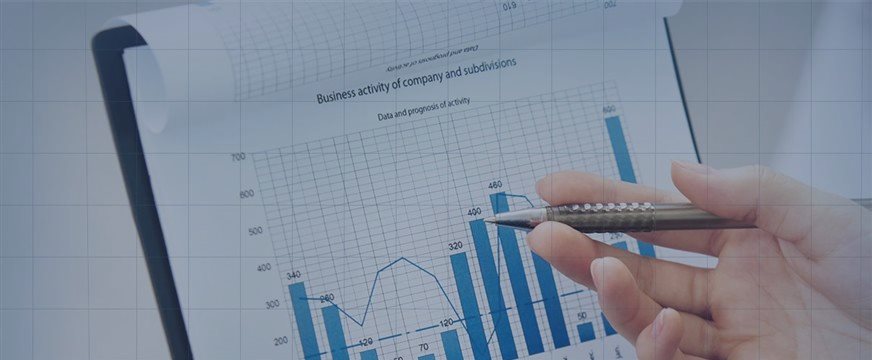 W1 price is located above 200 period SMA (200 SMA) and 100 period SMA (100 SMA) for the primary bullish with secondary ranging between 100.39 resistance level and 93.81 support level. The price broke intermediate resistance from below to above for psy level at 100.00 as the next bullish target. Bearish reversal level for the price is 85.84, and if the price breaks this support level to below so the reversal of the price movement to the bearish market condition will be started.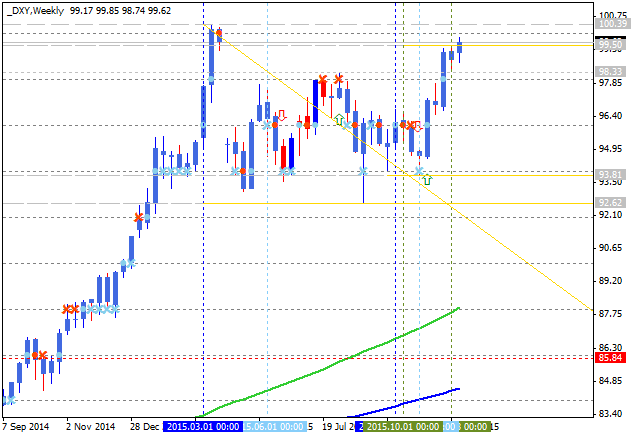 If the price will break 93.81 support level so we may see the ranging correctional movement within the primary bullish.
If the price will break 100.39 resistance from below to above so the primary bullish trend will be continuing with good possible breakout of the price movement.
If not so the price will be on bullish ranging condition within the levels.
Trend:

W1 - ranging bullish