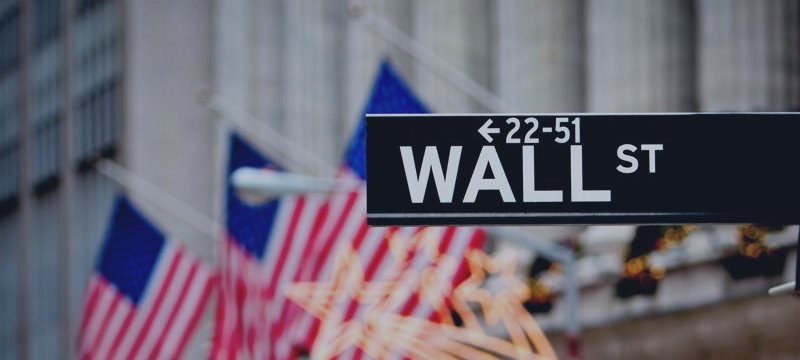 U.S. stocks opened slightly lower Tuesday as investors took a pause after a big rally during the previous session.
Investors focused on earnings results, monthly car sales and factory-order data on Tuesday. The S&P 500 fell 6 points, or 0.3%, to 2,098. The Dow Jones Industrial Average fell 22 points, or 0.1%, to 17,806. The Nasdaq Composite began the day down 14 points, or 0.3%, at 5,113
Wall Street closed higher on Monday, following the best monthly performance of the major gauges in four years in October.
A number of firms, including AIG and Kellogg, reported lower-than-expected results, in contrast with the trend seen this quarter.
Of the 352 S&P 500 companies that have reported so far, 71 percent have beaten profit estimates, compared with 63 percent in a typical quarter.
At the same time, strong results from blue-chips have helped improve sentiment.
As the U.S. earnings season is coming to an end, market players are looking to economic data, including this Friday's employment report, for hints as to whether the Federal Reserve will raise interest rates when it meets in December.
Analysts expect data to show that new orders for U.S. factory goods dipped 0.9 percent in September from August. The data is due at 10:00 a.m. ET.

U.S. automakers will also release October sales numbers.