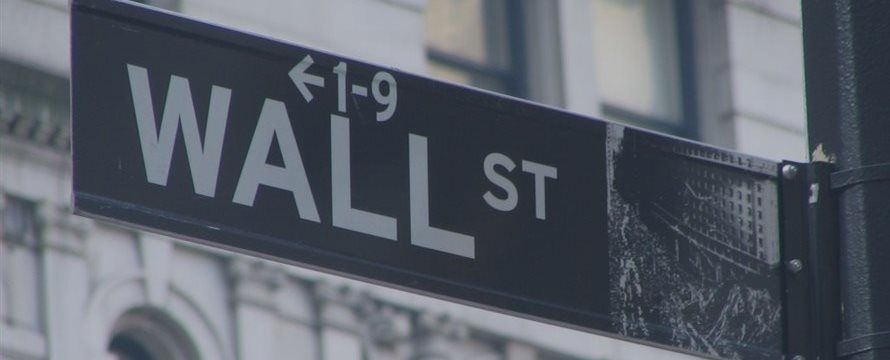 U.S. stocks opened slightly lower on Tuesday as investors digested a slew of earnings reports and better-than-expected housing data.
The S&P 500 opened 3 points, or 0.1%, lower at 2,030. The Dow Jones Industrial Average fell 40 points, or 0.2%, to 17,190. The Nasdaq Composite began the day down 6 points, or 0.1%, at 4,898.
U.S. housing starts jumped to a nearly an eight-year high in September as builders ramped up construction of apartments.
The Commerce Department reported that housing starts rose 6.5% to 1.206 million units last month from August's total of 1.132 million units, while analysts had expected 1.140 million.
The number of building permits released dropped by 5.0% to 1.103 million units from August's total of 1.170 million. Economists expected building permits to fall by 0.9% to 1.164 million units in July.
The third-quarter earnings season was set to enter its peak on Tuesday, with 20 companies slated to report, says S&P Capital IQ.
For the third-quarter reporting season so far, aggregate earnings for the S&P 500 stand at $28.62 per share, down 4.77% from a year earlier, according to data from S&P Capital IQ. That's 64 basis points better since last Monday, when the first full week of earnings season began.
More than 110 companies are expected to release earnings this week.