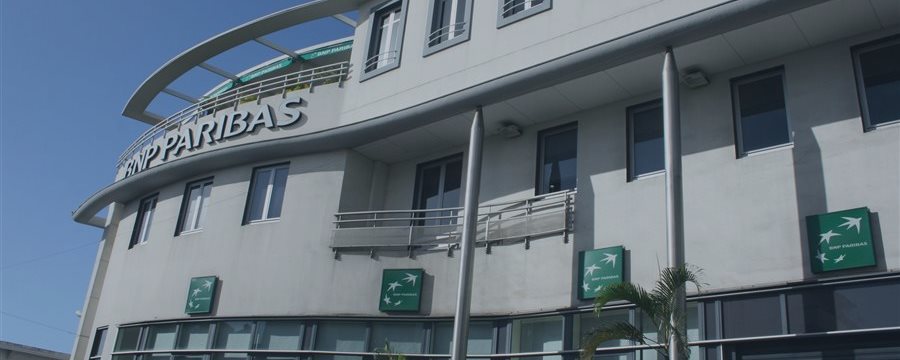 There is some forecasting for EUR pairs (EUR/USD, EUR/GBP and especially for EUR/JPY) provided by BNP Paribas.

"This scenario produces a relief rally across most asset classes. European equities would rally and peripheral spreads would narrow. It is unlikely the EUR would appreciate broadly as it is difficult to argue that the single currency is trading at a discount to valuation. Outcome 1 would provide a catalyst for the re-establishment of EUR-funded carry trades," BNPP advises.
"Accordingly, the EUR should depreciate, especially against higher yielders such as the USD and GBP. A clear exception would be EURCHF, which is likely to rally in this scenario. The CHF has served as a safe-haven – as indicated by the net long exposure of +24," BNPP projects.

Sell EUR/JPY
"This is the scenario the market fears...We view that EURJPY shorts would perform even better in this scenario, as an anticipated delay to Fed tightening would weaken the USD," BNPP advises.